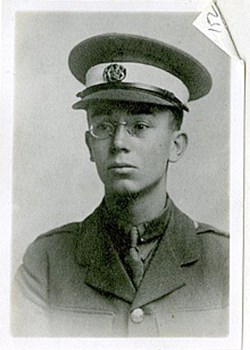 Laurence was born in 1899 and attended Sherborne School.
He was the son of James Reeves and Josephine Reeves. They lived at The Red House, New Barnet, Hertfordshire. 
Laurence attended Sherborne School, age of 14, from September 1913 to July 1917.
He was commissioned in December 1917 and sent to France the following April where he was gassed.
In July 1918 he was attached to the 1st Bn. The Essex Regiment during which time he was seriously wounded during an assault on Aciet Le Grand on 23 August and died two days later.
Second Lieutenant Laurence Reeves is buried in Bagneux British Cemetery, Gezaincourt.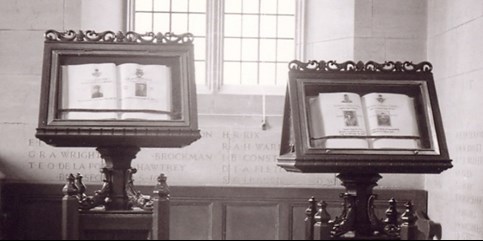 Laurence Reeves is commemorated in the Sherborne School Roll of Honour
Died of wounds 25 August 1918.