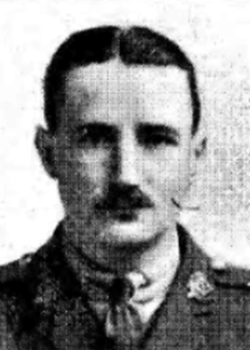 Charles Percival Mattey was born, 4 May 1888, Much Dewchurch, Herefordshire.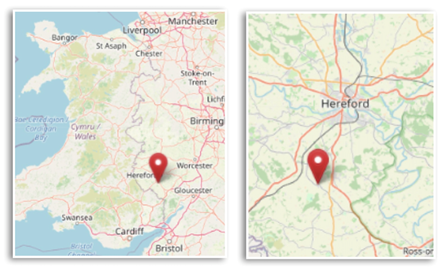 His parents were George Mattey (farmer) and Elizabeth Mattey (née Marden).  
Age 2 at the 1891 Census, Charles, the 6th of six children, was living with his family, a governess and general domestic servant at Moor Farmhouse. Ten years later, age 12, in 1901, his father having died, George's mother was running a boarding house. There were three lodgers and two boarders, as well as George and his 16 year old brother Thomas who worked as a clerk in a technical education college.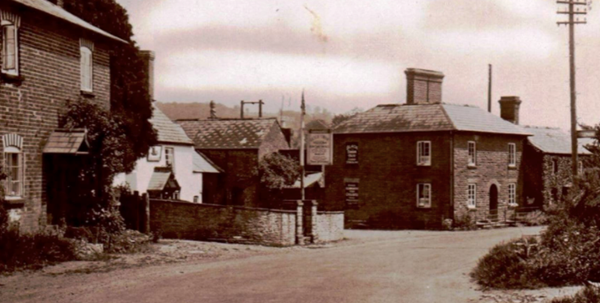 Charles was educated at Clyde House School, Hereford.
Before the war Charles was employed by London River Plate Bank, Buenos Aires.
In April 1915 Charles joined the Honourable Artillery Company and was gazetted 2nd Lieutenant in the Bedfordshire Regiment. He served with the BEF in France and Flanders from July 1915. August 1916 he was wounded at Arras, and on recovery returned to France 25 December 1916.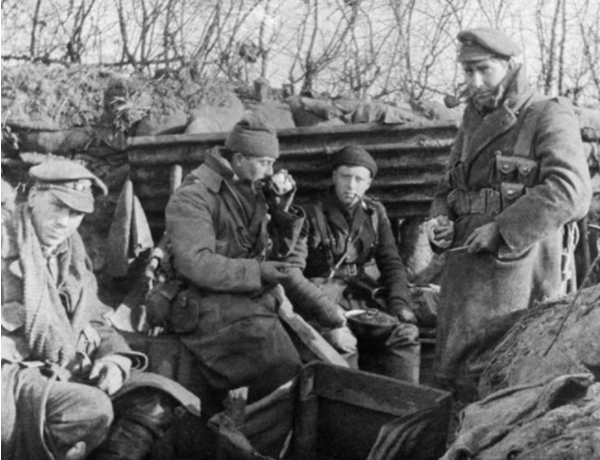 17 January 1917 he was wounded again and taken prisoner.
He died in a captivity in a German hospital 25 January 1917.
He is buried at Annoeuillin, near La Basée. 
25 January 1916: 2nd Lieut Charles Percival Mattey, 1st Bn (8th Foot) The Bedfordshire Regiment
Research by Jonathan Vernon