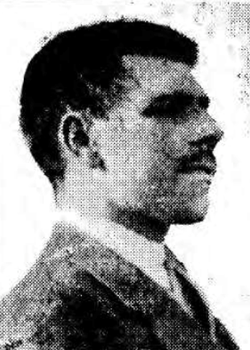 Colin Arrol was born in Dumbarton 5 December 1885
The only son of Walter Arrol (an army Major then brewer and wine merchant) and Beatrice (née Bateman). 
In 1901 age 15, Colin as at home with his family living at Underwood, Broomhaugh, Northumberland.
He was educated at Larchfield School, Helensburgh, by a private tutor and at Newcastle-on-Tyne College.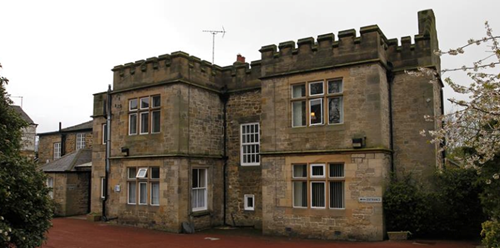 In 1911 age 25 Colin was still living at home with his two younger sisters. They lived in Corbridge, Northumberland (now a care home).
He was for several years a Trooper in the Yeomany.
Colin enlisted in the University and Public Schools Bn in September 1914.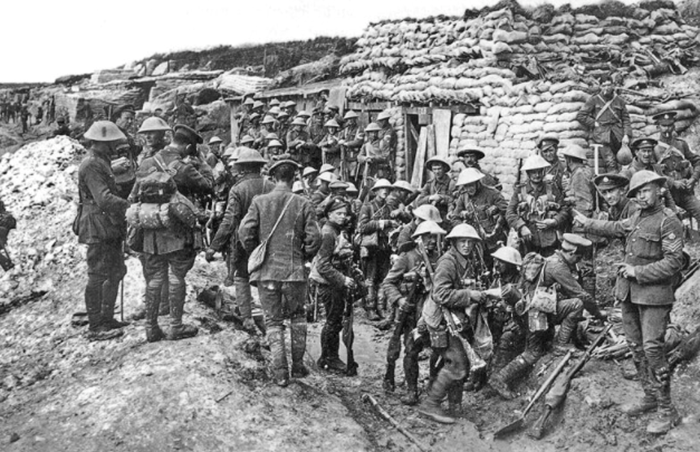 He took part in operations at Le Plantin, Givenchy, Vimy Ridge, Souches, Trones Wood, Delville Wood, Maricourt and on the Somme.
He was killed in action on 25 July 1916. He was buried in a shell-hole where he fell. 
Pte Colin A Arrol  1885 No. 28 17th (Service) Bn The Royal Fusiliers (City of London Regt).
25 July 1916
Sources: De Ruvigny's Vol3, 1911 England Census Records.