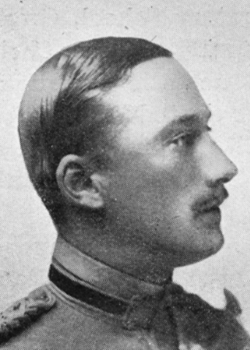 Born in Bath 9 May 1885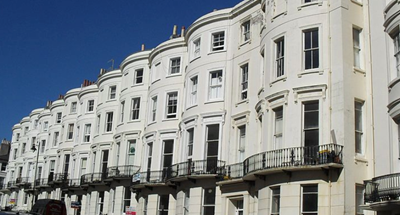 Only son of Col Samuel Henry O'Brien of Eaton Place, Brighton, mother Katherine Rosa D'Aguilar (née Burton) daughter of the late Senior Chaplain to the Armed Forces and grandson of Dr Henry Banks of Wicklow, Ireland.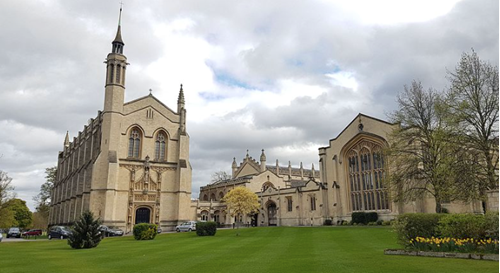 Educated at St. Peter's, Weston and Cheltenham College and Sandhurst. 
At Cheltenham he won the schools rackets and fives prizes. He was in the cricket eleven here and at Sandburst and played for the Somerset County eleven. In Lahore he played Polo, in 1913 touring Germany and wining a series of cups - the Challenge cup, Champion Cup and Ladies Cup.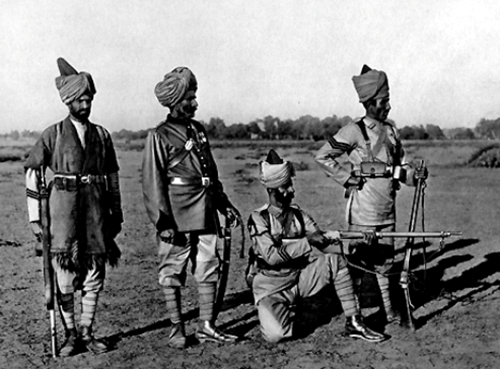 Gazetted 2nd Lieut. 2nd Battan Wiltshire Regiment 10 October 1903 and the following November left for India and left for Indian where he joined the 1st Battan in 1904. He was appointed to the Guides the following year and promoted Lieutenant in 1906. He was ADC to the Hon A D Younghusband CSI Commissioner in Sind during the visit of the King, then Prince of Wales, to Indian in 1906. 
He was appointed Captain 10 October 1912. 
He was killed during the second Battle of Ypres only 50 yards from the German lines. On that day Wilde's Rifles were in the front line of the Ferozepore Brigade. The position to be assaulted was an extremely strong one, and the assaulting force laboured under heavy disadvantages. It had been impossible to reconnoitre the ground in a satisfacotory manner and little was known of the exact position of the German line beyond the fact that it was somewhere on the opposite ridge abut 1,500 yards distance. 
The land was devoid of cover and rose slightly towards the German lines which had a commanding view of the entire area. There was murderous fire which saw the CO and four colleagues severely wounded some yards from the start. 
Captain Banks' Oderly, a Sikh named Bhan Singh who had been with Banks when he was killed, although severely wounded in the face himself, waited for dark and brought his body in. Banks was buried near a farm two miles north east of Ypres.
Hugely admired by his fellow officers and the Indian soldiers in his charge, Banks was killed during the second Battle of Ypres 50 yards from the German lines. Captain Banks was mentioned in F M Sir John French's despatch of 1 Jan 1916 
For his bravery and devotion, Singh was awarded the Indian DSM 
Captain Percy D'Aguilar Banks Queen Victoria's Own Corps of Guides attached to the 57th Wilkes Rifles is remembered on the Menin Gate Memorial. 
Sources: Wicklow Newsletter, 15 May 1915; De Ruvigny's Roll of Honour