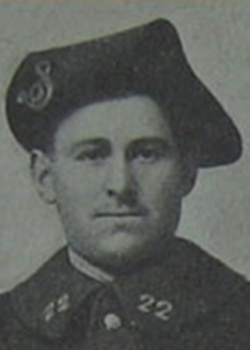 Born at Souternon (Loire) on 26 July 1882.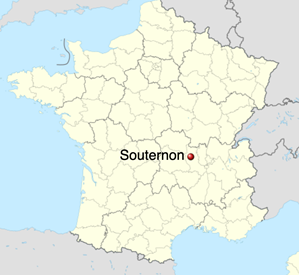 Paul was re-called to service on 12 August 1914 with the 22nd Battalion Alpin de Chasseurs á Pied (renamed to Battalion Chasseaurs Alpin in 1916).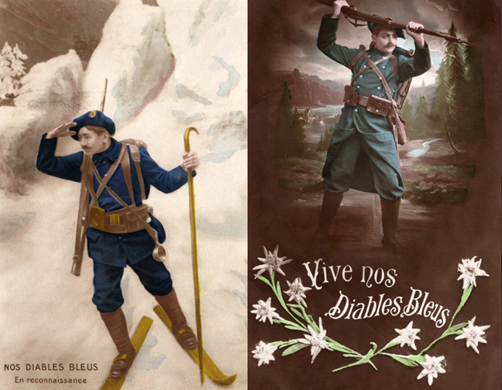 Serving in the Vosges/Alsace throughout his Great War service, he was wounded in action on 26 July 1915 (his 33rd birthday) and died in ambulance 4/53 at Bussang on that same day.
Paul's body was repatriated to his home town, post-war.
26 July 1915 died of his wounds
Research by David O'Mara