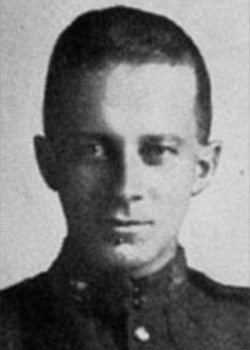 George Towler was born at Horton in Ribblesdale, Yorkshire on 22 April 1891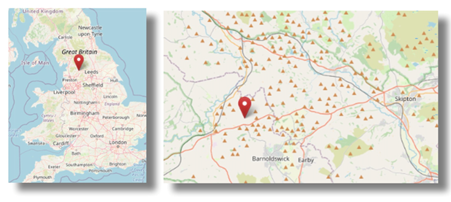 The son of John (farmer) and Rose (née Thwaite) their fourth child of seven.  
Age 20 at the 1911 Census George was working in Lancaster as a grocer's apprentice. He then emigrated to Canada. At the time of his enlistment he was working as a grocer's clerk in Alberta.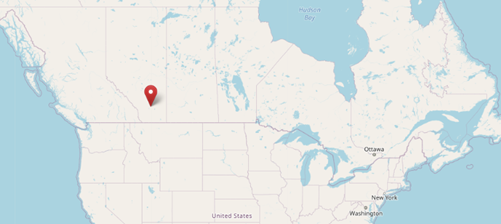 He undertook his medical in June 1916, in Vernon, British Columbia and enlisted into the Canadian Expeditionary Force at Calgary on 5 July 1916 having seen previous service in the Canadian Militia (103rd Regiment) since April of that year and, after initial training in Canada, spent time on Salisbury Plain before moving to the Western Front in early 1917.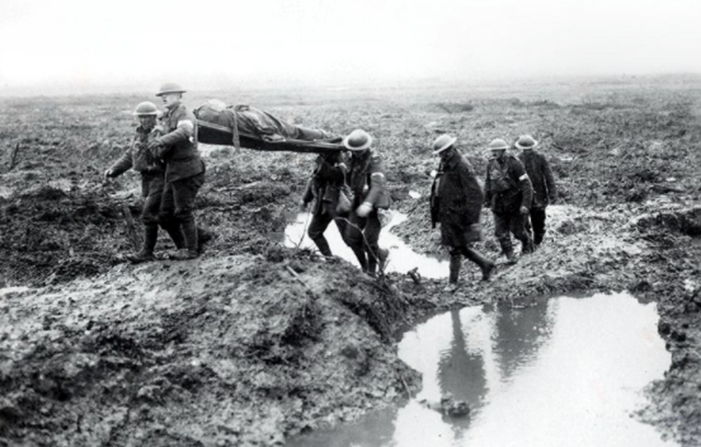 After participating in the assault on Vimy Ridge during the Battle of Arras and the Battle of Lens in the spring and summer of 1917, George was posted as missing near Zonnebeke on the first day of the 2nd Battle of Passchendaele (3rd Ypres), 26 October 1917. Having no known grave, George is commemorated on the Menin Gate Memorial, Ypres.
883629 Pte George Towler, 50th Bn CEF
26 October 1917
Research by David O'Mara
Sources: English Census 1901, 1911; World War ICEF Attestation Papers.