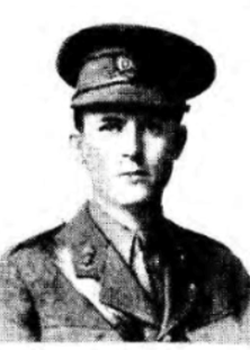 Robert Williamson was born in Stonehaven, Co, Kincanline, 17 September 1893.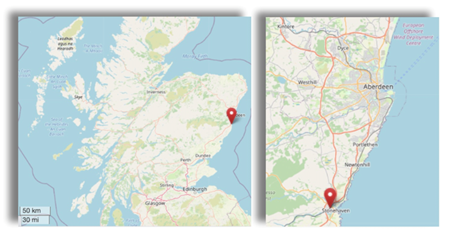 Only son of Dr. George Williamson and Constance (née Gunn) of 256, Union Street, Aberdeen.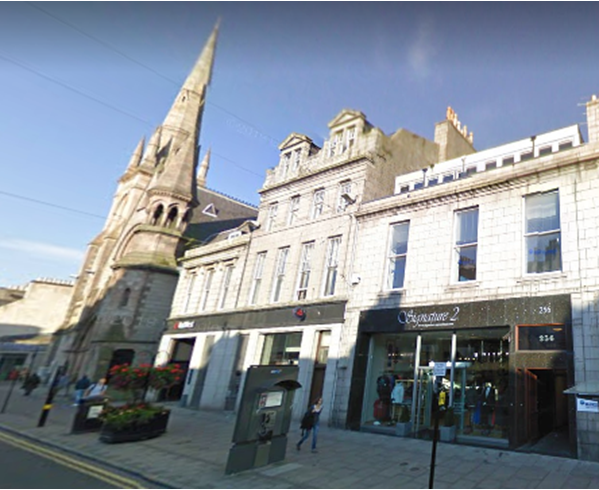 Robert went to school at Glenalmond College and was gazetted 2nd. Lieut. 3rd (City of Aberdeen) Battery, 1st Highland Brigade, RFA (TF) June 1911 and promoted Lieutenant June 1913.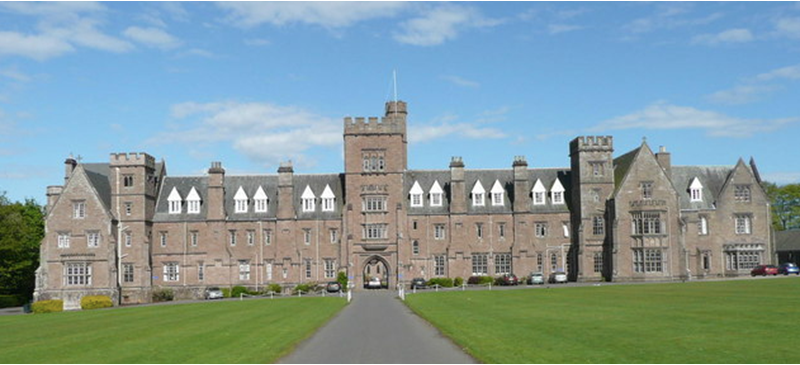 After being attached for a year to a Regular Battery of Field Artillery, he gained a commision in the Royal Garrison Artillery at the Military Competitive Examination, April 1914 and was gazetted to the 118th Heavy Bomber Battery RGA 10 June following. 
He left for France early in November 1914 and died in the Allied Force Base Hospital, Boulogne 27 December 1914 of wounds received at Fauquisart, near Laventie, on the 6th December, while making a sketch of the enemy's position for his battery from an advanced observations post in a ruined church tower.
He is buried in Allenvale Cemetery, Aberdeen.
Robert Hamilton Williamson, 2nd. Lieut. 118th Heavy Battery, Royal Garrison Artillery
Killed in action 27 December 1914
Sources: Du Ruvigny's.
Images: