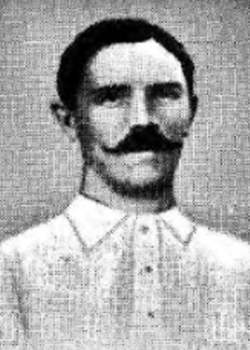 John Barley was born in Broughton, 6 April 1876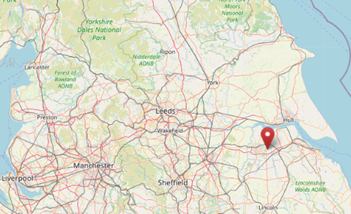 His parents were Thomas, an agricultural labourer and his mother was Sarah Ann (née Sharp). He was one of seven children. A farmer labourer himself by the age of 14, living at 57 Farm Houses, Welbourn, Lincolnshire.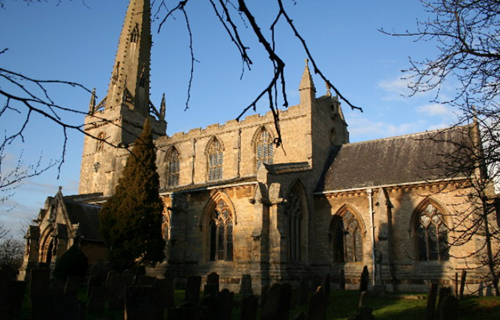 Photography by Richard Croft CC BY-SA 2.0
John enlisted, age 17, 24 November 1893 in the Lincolnshire Regiment.  He served nine years in the Regulars and three in the Reserve and saw serve in Khartoum and Atbara, South Africa and Soudan.
He married Elizabeth Ann (née Hyke), in Leeds 21 April 1905 and had one son, Thomas (Oct: 05)  and five daughters: Gladys (Dec '06), Evylyn (Oct '08), Nancy (July '10), Amy (Aug '12) and Joyce (July '14). All six children were under the age of ten at the time of their father's death. 
On mobilisation he was called up, served in France and Flanders, and was wounded November 1914. Afterwards he went back to the front and died of wounds received in action at Ypres 27 April 1915.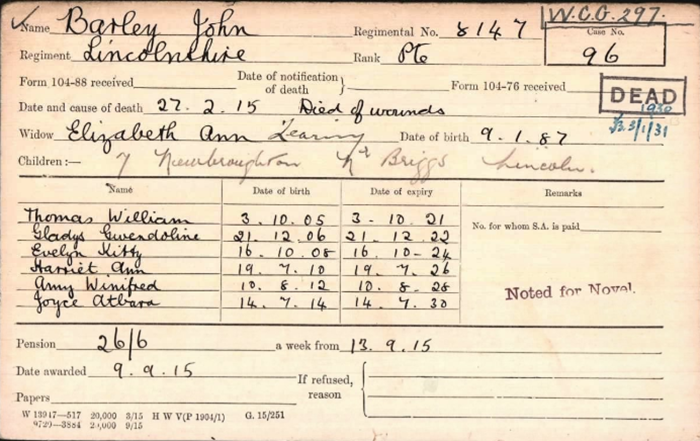 Pte John Barley 8147 1st Bn Lincolnshire Regt. 1st Bn Lincolnshire Regt. 
27 February 1915

Sources: De Ruvigny's Roll of Honour, WFA Pension Records, 1881 & 1891 Census Returns.