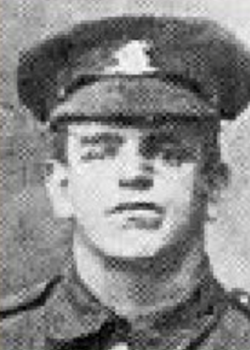 Henry Parrington was born in Skipton, October in 1893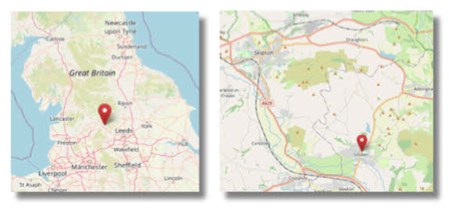 His parents, father William ( a coal merchant) and mother Grace (née Hayed) lived at 26 Rowland Street, Skipton.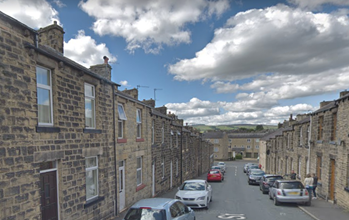 At the 1901 Census, age 7, Henry was living with his parents, his 66 year maternal grandfather John Hayes and his three siblings Johnny (1), Thomas (4) and Mary (12). 
At the 1911 Census, Henry was living at the same address, age 17 and working as a 'wool carter' with his parents, and three siblings Thomas (14), James (11) and Elizabeth (7) and his 3 year old nephew William Smith. Mary was living with her husband Albert Smith and another two children ages 1 and 2. 
Henry was 24 years old when he was killed in action near Ypres.  
Henry  is buried in Polygon Wood CWGC cemetery.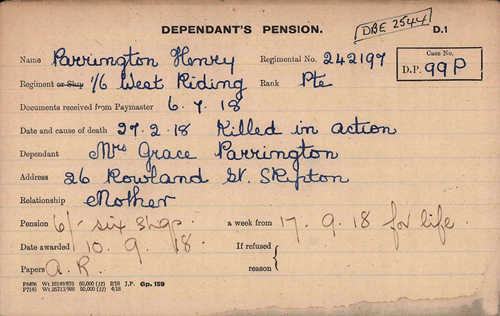 His immediate dependent, his mother, Mrs Grace Parrington, received a pension 'for life'. 
His younger brother Thomas also served in the First World War and survived.
242197 Pte Henry Parrington, 1/6 West Riding Regt.
KIA 27 February 1918
Sources: WFA Pension Cards Fold3, Ancestry Census Returns.
Members of The Western Front Association are able to access the digitised Pension Records saved by the WFA using their Member Login.