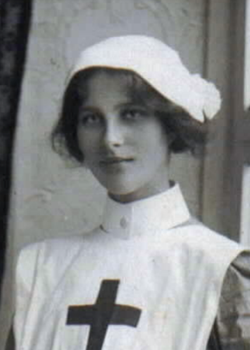 'Daisy' Fortescue was born nr York Factory, Hudson Bay, Canada 1879
York Factory, Hudson Bay was, as described, a factory town established by the Hudson Bay Company.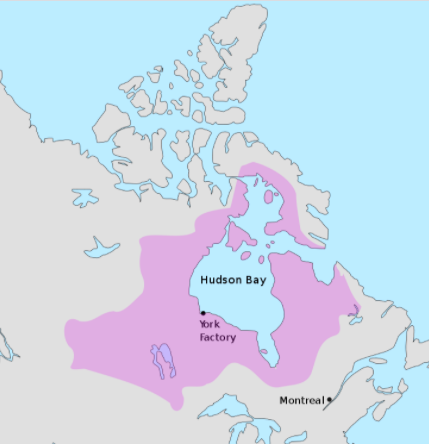 Margaret was the youngest daughter of Joseph Fortescue, Chief Factor, Hudson's Bay Company and Sarah Jane (née Mason), her late father the Reverend Mason from Northumberland.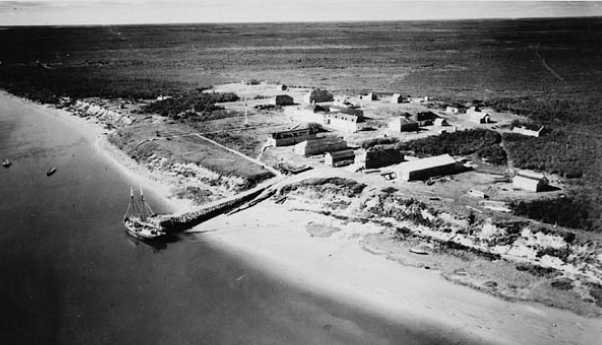 Margaret went to school back in England, in Dawlish, Devon, at Miss Susan Parrott's, High Class Ladies School, 8 West Cliff, Dawlish where her uncle Matthew Fortescue was a County Court Judge in Totnes.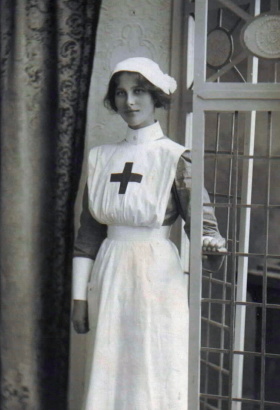 Margaret trained as a nurse at Montreal General Hospital. With the outbreak of war she volunteered for foreign service and joined the Canadian Red Cross in 1915. She was 36 years old on attestation. 
Margaret's attestation papers reveal that she was 5ft 3 ¾ inches tall, had brown hair and brown eyes. 
Margaret served with the Expeditionary Force in France and Flanders from 18 May 1915. She was posted to various hospitals and casualty clearing stations.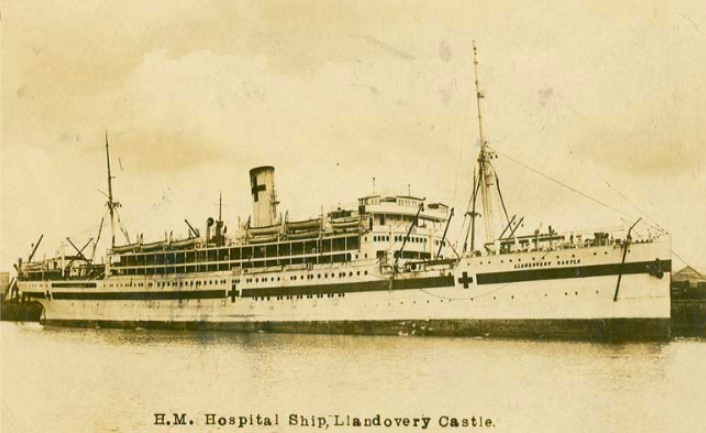 5 June 1918 she was posted to H.M.Hospital Ship Llandovery Castle which was torpedoed and sunk in the Irish Sea 27 June 1918.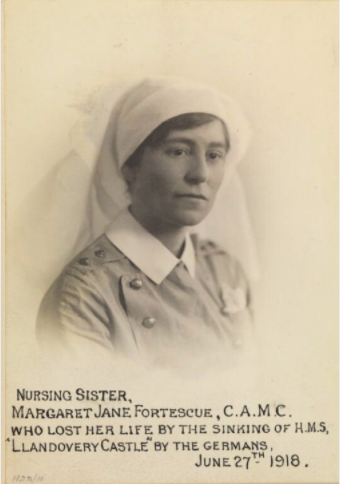 Nurse Sister, Margaret Jane Fortescue, Canadian Army Medical Corps
27 June 1918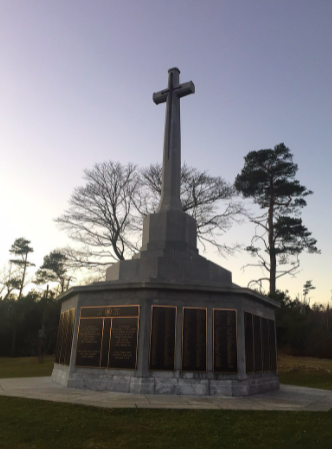 Remembered: Halifax Memorial. Daisy was one of some 30 or more nurses who drowned that day along with troops on the ship. 
Sources: Du Ruvigny's Roll of Honour vol. 5, Margaret Jane Fortescue, WW1 Canada Attestation Papers; Find A Grave Index; The Canadian Red Cross in the First World War; H M S Llandovery Castle - Wikipedia.