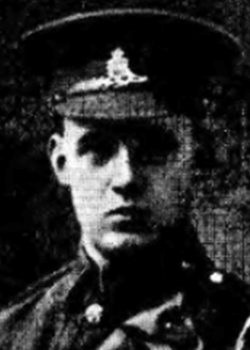 Sidney Wagstaff was born 24 August 1892 in Ashton-upon-Mersey, Co, Chester
Parents Jesse Braizer Wagstaff (Ironmonger and House Furnisher) of 229, Great Western Street, Moss Side, Manchester.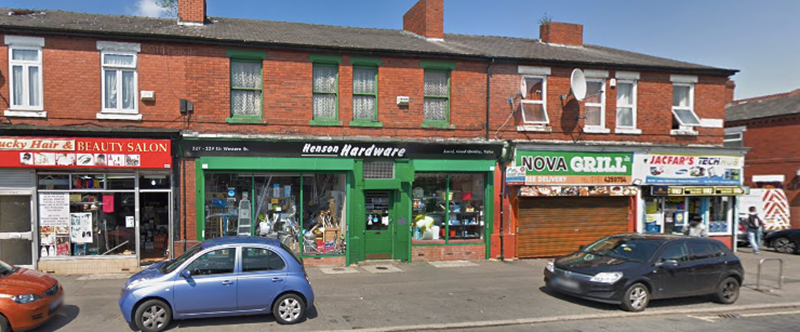 Before the outbreak of war Sidney was employed in his father's furnishing business. He was for many years a member of the Manchester Wednesday Motor and Cycling Club.
In 1913 Sidney won the Anfield 100 CC Mile Unpaced Invitation Race another 100 mile road race and a 50 mile race and a 30 mile race.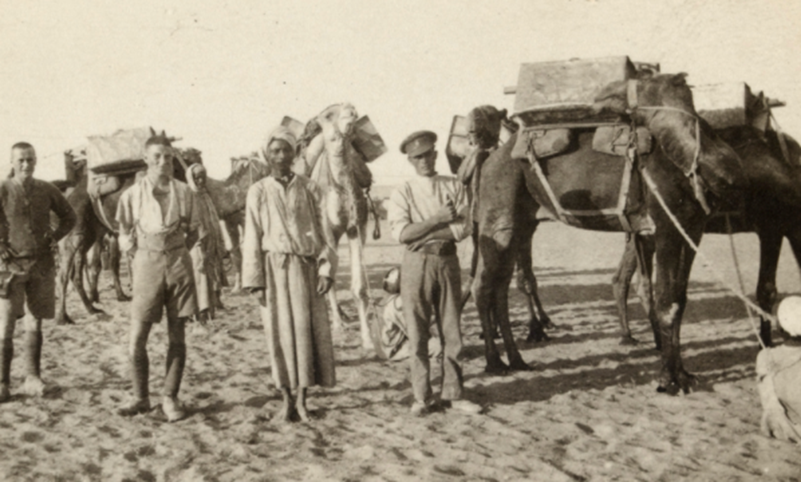 Sidney enlisted 28 August 1914 and served with the Egyptian Expeditionary Force in Egypt and Palestine from 5 May 1915 proceeding to France in February 1917.
22 September 1917 he was wounded and severely gassed. 
28 January 1918, while on leave and visiting Ripon, Sidney died in a drowning accident.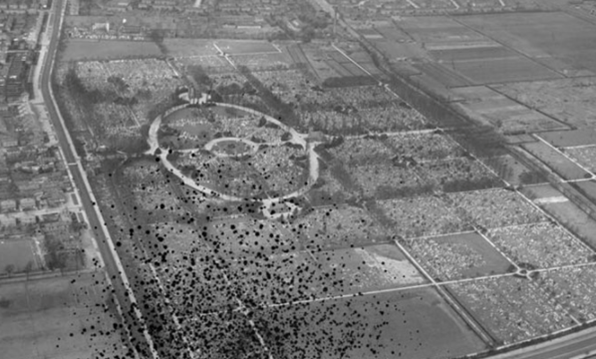 The body was taken to Manchester by rail. Sidney was buried in a full military ceremony at the Southern Cemetery, Manchester.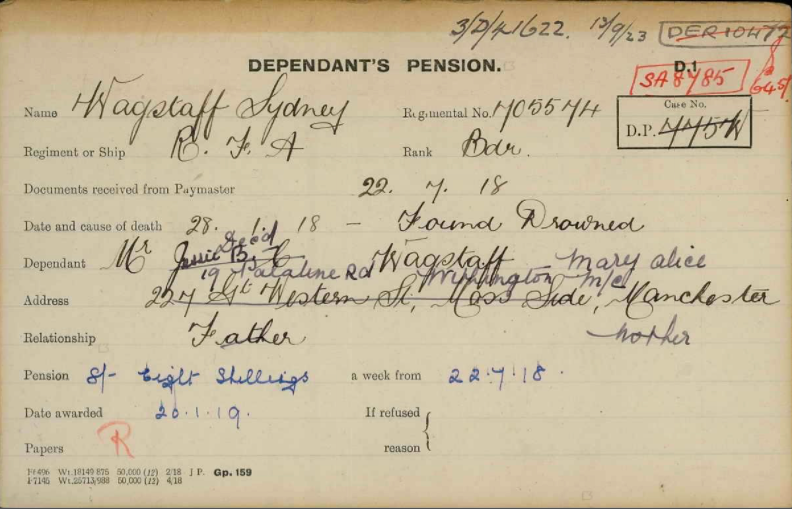 705574 Bombadier Sidney Walter Wagstaff East Lancashire Royal Field Artillery (Territorial Force).
28 January 1918
Research by Jonathan Vernon
Sources: 
Manchester Evening News, 27 March 1918 (page 2) from British Newspaper Archive; English Census Returns 1891, 1901, 1911; De Ruvigny's Roll of Honour 
Soldiers in Egypt from a collection of photographs taken by Corporal Joseph Egerton, Shropshire Yeomanry in Sinai and Palestine. NAM. 2002-05-1-88