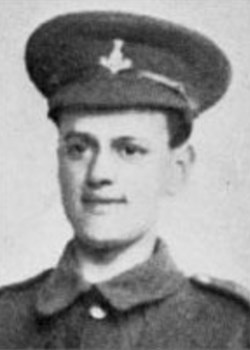 John Dinsdale was born 1893, Hawes, Yorkshire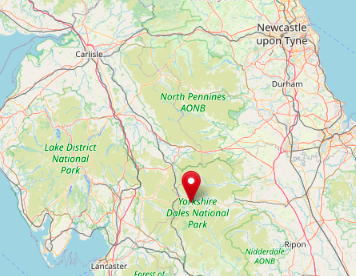 From Garras Gayle, Hawes, Yorkshire, born around 1893. The son of stonemason, William and mother Ann (née Taylor). 
John was their only child until as second boy was born in 1906. 
John was a tailor's apprentice before the war. he enlisted in the Yorkshire Hussars (Alexandra, Princess' of Wales Own). 
He was sent to France in July.
Invalided home ill in December 1916, he returned to the front in July 1917 in time to take part in the 3rd Battle of Ypres but was killed by a shell on 28 September 1917.
John's body was lost in the shelling and he is now commemorated on the Tyne Cot Memorial to the Missing.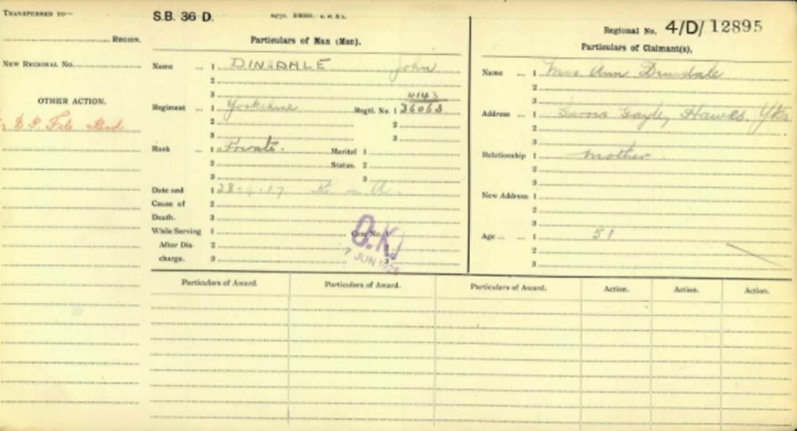 Pte John Dinsdale, Yorkshire Hussars
28 September 1917
Research by David O'Mara
Sources: The Western Front Association Pension Records, English Census Returns 1891, 1901, 1911.