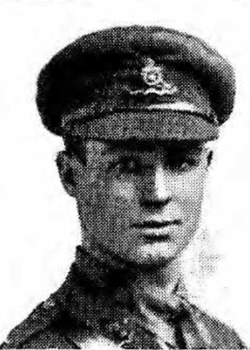 John Campbell was born 27 August 1896
Only son of John (an accountant) and Agnes (née Guy) of 48 Granville Park, Blackheath. At the 1901 Census, John and his older sister Annie lived with their parents and aunt.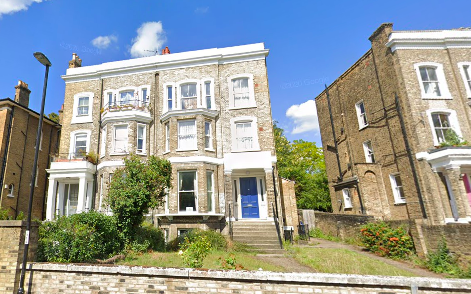 John was educated at Christ's Hospital and then worked for the Union Bank of Australia.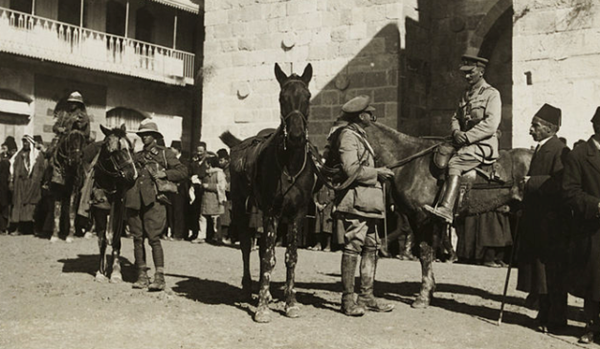 5 August 1914 he joined the 2nd County of London Yeomanry (Westminster Dragoons) as a Trouper. He must have given a false age as he was still only 17. 
From 28 August John served in Egypt. He returned to England in August 1916.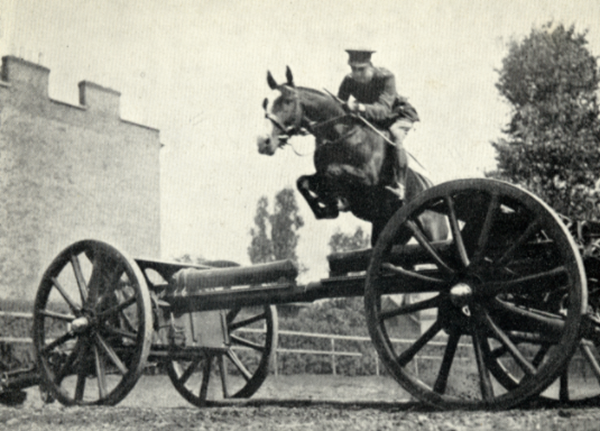 He then trained at the Royal Horse Artillery Cadet School, St. John's Wood, then at Shoeburyness and was gazetted 2nd Lieut in the RFA 11 Feb 1917. 
From 19 April 1917 John served in France and Flanders.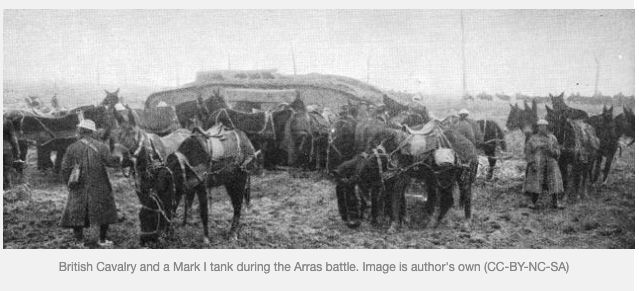 Image Courtesy of Stephen Barker (CC-BY-NC-SA)
While on observation duty Lieutt.Campbell was killed in action at Monchy-le-Preux on 29 April 1917 by a bursting shell. He was 20 years old.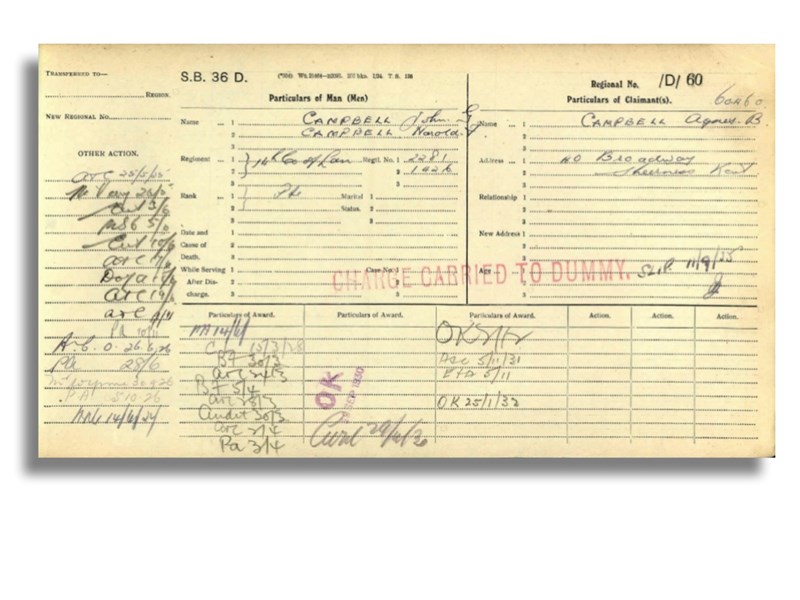 2nd Lieut. John Guy Campbell RGA 
29 April 1917 
We learn from the Pension Records that John had a brother Harold who served in the Great War and was killed in action on the 25th January 1915. 


Sources: Du Ruvingy's Vol. iii; St.John's Wood Memories; England Census 1891, 1901, 1911; War Horse at Moncy-Le-Preux, Stephen Barker World War I Centenary Blog.