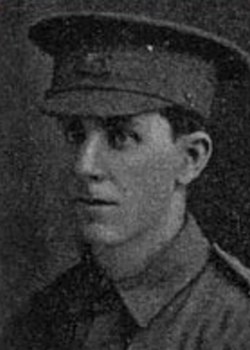 Born in 1892 in Granville, near Parramatta, Sydney, New South Wales, Australia
His parents were Arthur (who had emigrated from England in 1890) and Sarah Howes.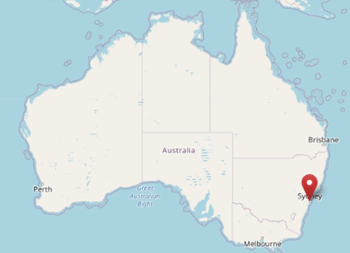 Before the war Arthur was a machinist and lived with the family on Stuart Street, Granville. 
Albert enlisted 11 May 1915 - he was 22.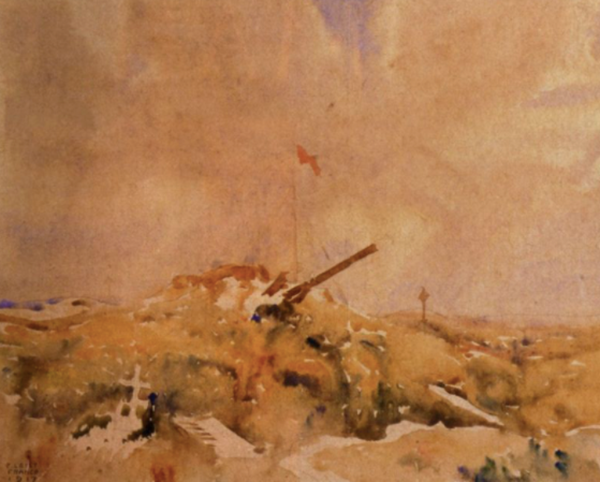 On the morning of 29 August 1916, the 13th (NSW) Battalion made an attack on Fabeck Graben and Mouquet Farm, known by the men as 'Moo-cow Farm'. It was a warm and wet day, with temperatures of 28 degrees and heavy rain.
The 13th managed to enter Fabeck Graben behind Mouquet Farm but after fierce fighting and heavy losses they had to retire.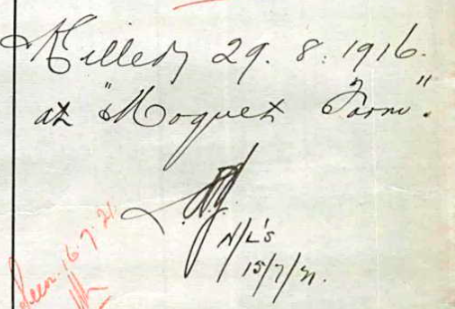 Albert was reported missing on the 2nd September. A court of enquiry on 23 January 1917 concluded that he had died on 29 August the previous year. His body was later identified and buried with correspondence with the family requesting that the following appear on his headstone: 

29 August 1916 killed in action. He was 24. 
In 1925 on the reburial of his son a watch belonging to him was return to his father Arthur. 
Sources: Australia, World War I Service Records, 1914-1920 for Albert Amos Howes
REFERENCE
The Somme. The Day by Day Account. Chris McCarthy (1998) (p.84)
The Battles of the Somme. (1917) Philip Gibbs. (accessed 29 August 2016 in free eBook form)
Source courtesy: WWI Pictorial Honour Roll of New South Wales