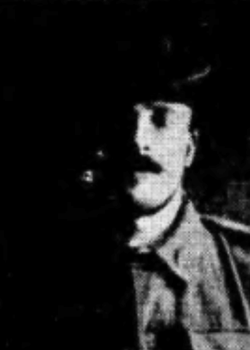 Born 9 April 1879 
The youngest son of Henry (farmer) and Elizabeth (née Whatley) Moore of Park House, Whatley, near Frome and the youngest of six children.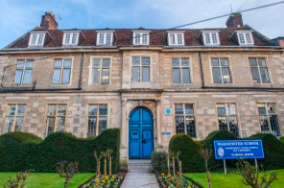 Educated Warminster Grammar School.
In Birmingham  in 1891. Parents and two older siblings in various forms of manufacturing employment, Arthur and his five other siblings at school. This life wasn't for Arthur who left for Australia in 1900. He settled  in Melbourne and then Sydney. 
Arthur enlisted at Melbourne in February 1915
Invalided home to England, he died in King George's Hospital, 29 February 1916. 
1990 Pte Arthur Moore 5th Bn Australian Expeditionary Force 
29 February 1916
Sources: De Ruvigny's, Census Records, 1881 England Census.