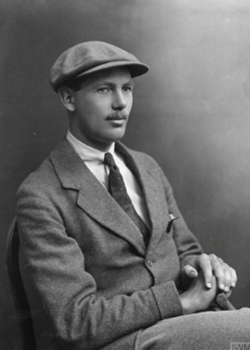 Born at Kensington Court 25 March 1892
Only son of Major Alfred Barthropp (stockbroker) of Newport House, House and Ellen Barthropp (nee Wentworth) daughter of a Cambridge JP.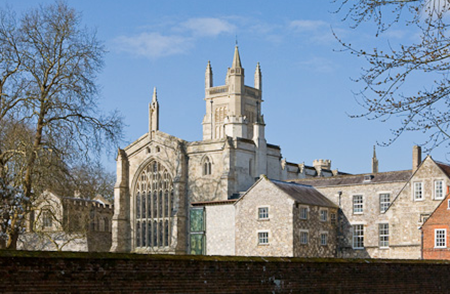 Sidney was educated at Winchester College where he played for 'Commoners XVs' in November 1909 and at Trinity College, Cambridge. While at Cambridge he whipped in to the Trinity Foot Beagles from March 1911 until he left the University. He was also whipped in to the Eastern Counties Otter Hounds from August 1911 during the Mastership of Mr Rose whom he succeeded.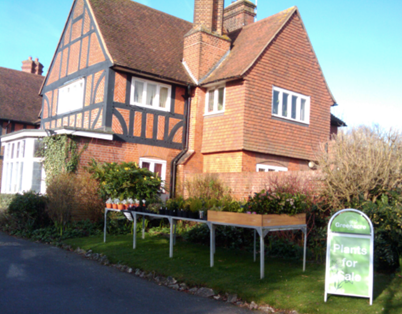 At the 1901 Census, parents, daughter and son, their domestic servants and a governess, were living at Newport House (14 rooms), Newport, Essex. By the 1911 Census daughter Edith had left home and they no longer had a governess. Newport House is now a training centre for adults with learning needs and a garden centre. 
After taking his degree in November 1913 he went to the Bishop's Hostel, Farnham, Surrey with the intention of studying for Holy Orders. 
With the outbreak of war he joined the 3rd (Special Reserve) Bn of the Royal Sussex Regiment at Dover before becoming attached to the 2nd battalion in France.
Sidney was killed in action, age 23, during a German attack near the brickstacks at Cuinchy on part of the line the Regiment was holding. He had only been with the battalion a fortnight.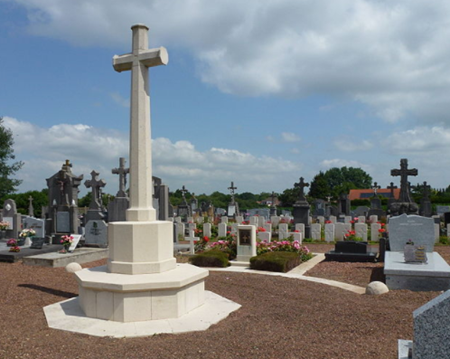 Sidney Barthropp was confirmed in the rank of 2nd Lieutenant the day he was killed. He is now buried in Cuinchy communal cemetery.

2/Lt Sidney Alfred Nathaniel Shafto Barthropp, 3rd (attchd 2nd) Bn R Sussex Regt.
KIA 29 January 1915
Research by David O'Mara with additional detail by Jonathan Vernon  
Sources: Du Ruvignys Roll of Honour, Census Returns 1901, 1911. British Newspaper Archive, Winchester College