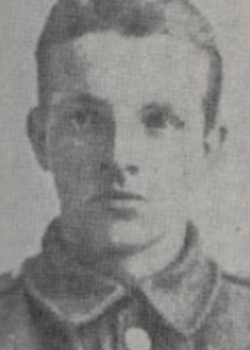 Clarence Atkins Brown was born in the final quarter of 1896 in Burnley, Lancashire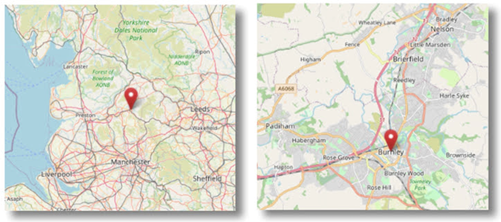 Parents Joseph (a painter and 'paperhanger') and Jane (née Short) (a cotton weaver). 
At the 1901 Census Clarence, age 4, was living at home (10, West Hill) in Colne with his parents, brother Arthur (3) and sister Eva (1) and his paternal grandmother and a visitor. All the adults worked in the cotton industry.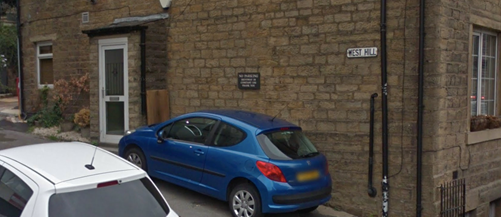 At the 1911 Census, age 14, Clarence lived at home with his six younger siblings. He was working as a warehouse boy in a cotton mill. 
Before the war Clarence was an apprentice painter. After enlisting into the East Lancs Territorials in Colne in late 1915, he was sent to Egypt where he served from August 1916 until February 1917 when he began service on the Western Front. 
First entering the line near Epehy, Clarence was posted as missing on 3 April 1918 during routine trench duties.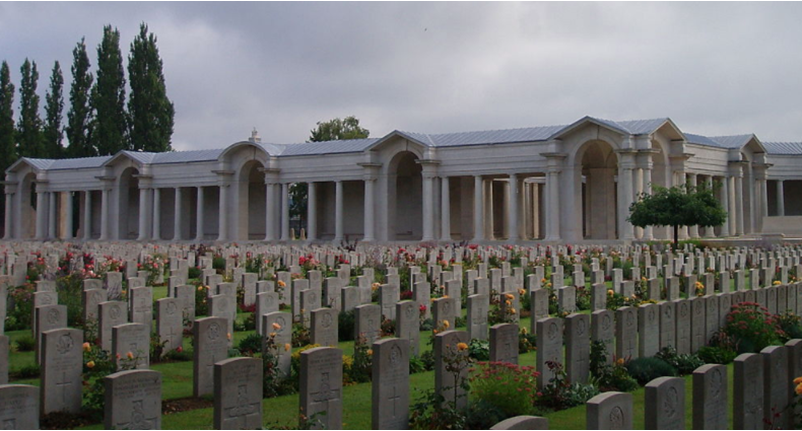 Having no known grave, Clarence is commemorated on the Arras Memorial to the Missing. He was 21 years of age. At the time of his death his mother was living at 11 Sagar Fold, Colne. 
Pte Clarence Atkins Brown, 1/5th Bn East Lancashire Regt. 202554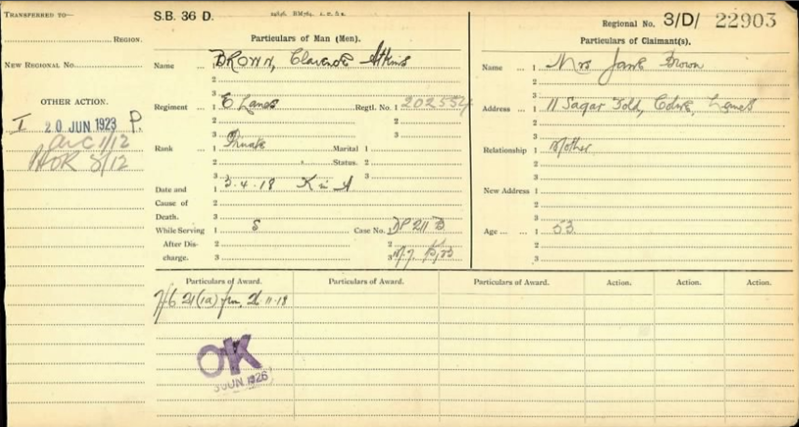 3 April 1918 killed in action 
Research by David O'Mara with further detail by Jonathan Vernon
Sources include: 1901, 1911 England Census; UK, Soldiers Died in the Great War; The Western Front Association Pension Records on Fold3 by Ancestry; Google Maps.