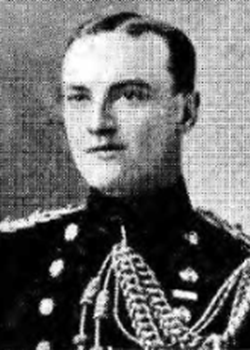 Oriel Bannerman was born in Bombay, India 13 December 1877.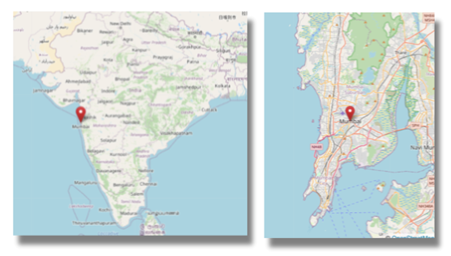 Oriel was the second son of the General William Bannerman CB 104th Wellesley's Rifles and of Louisa Bannerman (née Goddard).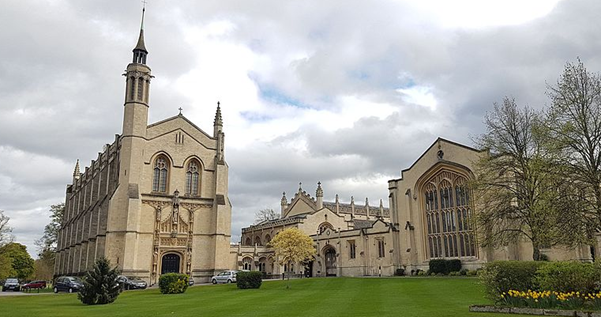 He was educated at Cheltenham College and Sandhurst.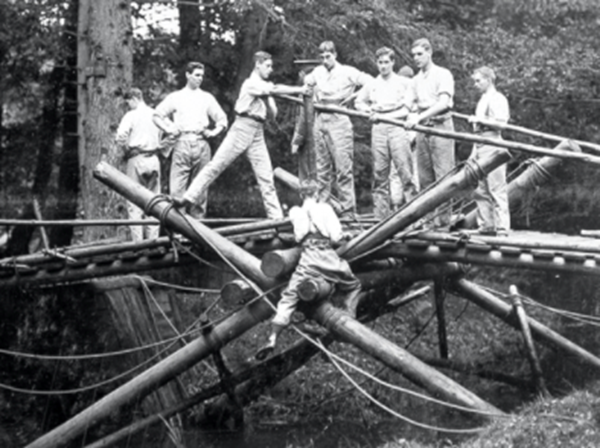 He joined the Indian Army 27 July 1898 and was promoted to Lieutenant 27 October 1900 and Captain 27 July 1907. From October 1903-07 he was ADC to Major-General G Henry Divisional Commander at Meerut.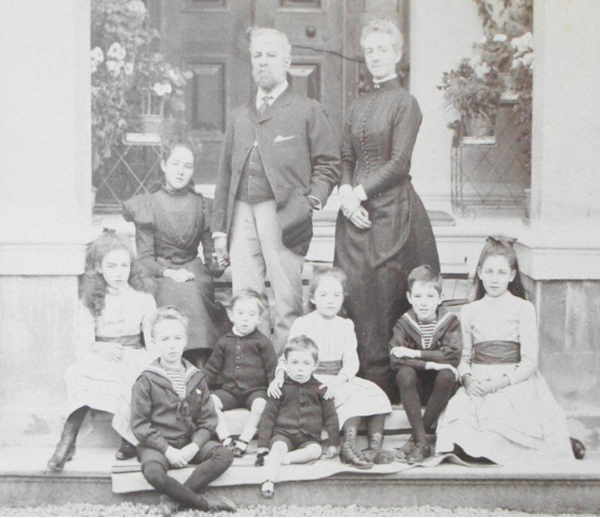 On 15 September 1907 Oriel married Emilie Henriette 'Millie' Lousada of Shelburne Hall, Cheltenham in Mussoorie, Bengal. [Seen here as a girl in a family photograph sitting on our left in white in about 1880].
Millie was given away by Commissioner of Fyzabad. The reception was at the Charleville Hotel. Gens Spens (Meerut Division) proposed the toast. The couple honeymooned in Chekata, Deoban and Konain. Her mother had died 1894 and her father in 1904
Millie's brother Edward Lousada died 2 November 1914 at Ypres. Her husband Capt Bannerman was severely wounded in action at Givenchy 20 December 1914 and died in hospital at Boulogne, 3 February 1915. And her brother Bertie Lousada died 9 May 1915 at Ypres
Captain Bannerman was buried in the cemetery at Boulogne.
Millie Lousada remarried in 1920 and had two children. She died in Cheltenham in 1956. 
Capt Oriel William Erskine Bannerman, 15th Lancers (Cureton's Multanis), Indian Army.
3 February 1915 died of wounds
Research by Jonathan Vernon, Digital Editor, The Western Front Association
Sources: Gloucester Echo, 15 October 1907, Ancestry. 
Photograph: Anthony Gordon (Emilie Lousada's grandson) Lousada Family Photograph  and National Army Museum : Sandhurst 'Officers and the role of history'.