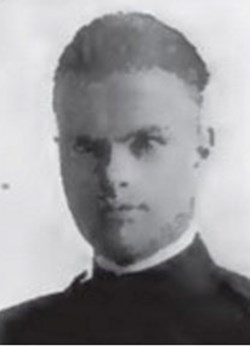 Born 1895, Wilmington, Illinois
From Wilmington ,Illinois, Earl was born on 14 November 1895.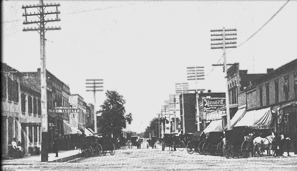 Earl enlisted into the Quartermaster Corps at Indianapolis, Indiana on 26 August 1917 and served at Washington Barracks and Camp Meigs before being transferred to HQ Repair Unit No 301 of the Motor Transport Corps. 
Earl was sent overseas on 4 January 1918 and transferred to the 13th MTC in France.
He died of pneumonia in hospital at Verneuil on 3 March 1919 and was initially buried in the American Cemetery located in the town.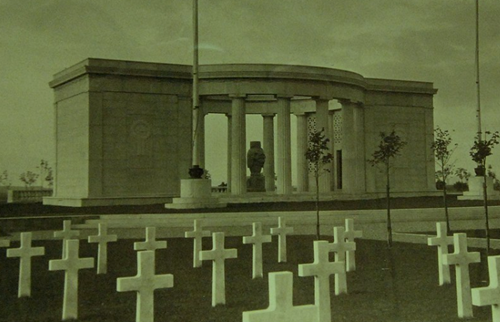 Earl's remains were transferred to the St Mihiel American Cemetery at Thiaucourt later.
Sgt Earl T Steinhart, Admin Company 13th Motor Transport Corps
3 March 1915