William Darnell Born 6 April 1885 in Collingwood, Melbourne, Australia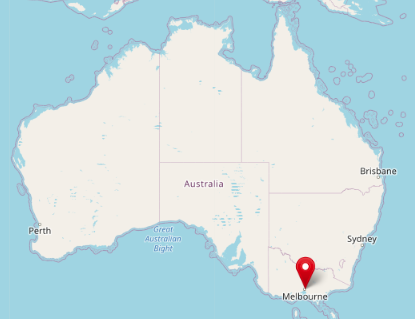 Parents Henry and Rose Ann.
William enlisted, only age 15, in 1901 in the South African Rifles and went to Africa. He returned to Australia 12 years later, became an actor and married Elizabeth (née Smyth) in April 1906.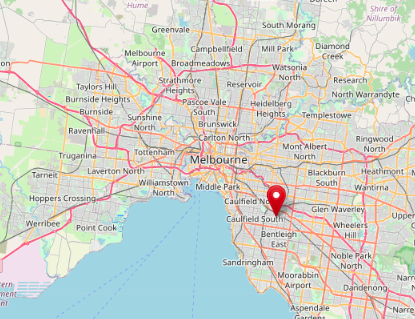 They lived at 'Maktau', Phillips Avenue, Murrumbeena, Victoria. 
William enlisted when war was declared in August 1914 and went to England the following February 1915. He joined the 25th Battalion, the Royal Fusiliers, as a temporary lieutenant. By early May, he was in Mombasa. In June, the Fusiliers captured Bukoba, the German base for attacks on the Ugandan frontier.
On 3 September 1915, near Maktau, East Africa William was wounded in the leg during an ambush.
Lt. Dartnell insisted on being left behind to allow other wounded companions to be carried away. Though he was twice asked to leave, he refused, ordered his men to leave him and began firing at the Germans around him. When his body was found, seven enemy dead were lying nearby.
William Dartnell was awarded the Victoria Cross posthumously.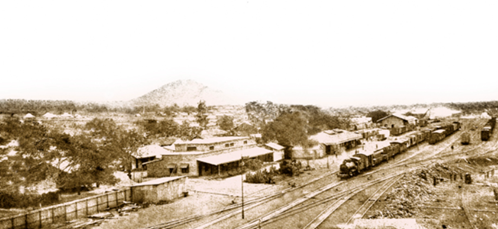 Dartnell was buried in Voi cemetery, East Africa.
Lt William Darnell VC
3 September 1915 killed in action.
Sources
Merrilyn Lincoln, 'Dartnell, William Thomas (1885–1915)', Australian Dictionary of Biography,
National Centre of Biography, Australian National University, published first in hardcopy 1981. (Accessed 30 September 2015).
CWGC, Du Ruvigny's.