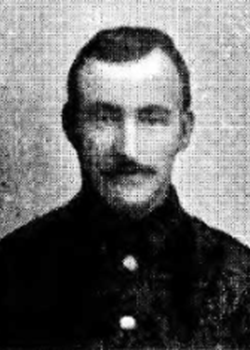 Alexander Whitelaw was born 22 August 1880, Leith.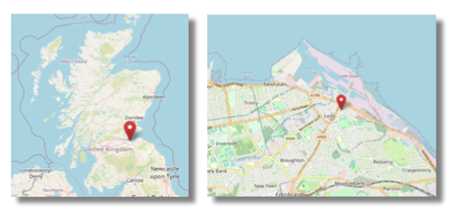 He was the son of Alexander Whitelaw (a foreman carpenter with Messrs Currie & Co, of Leith) and Agnes Whitelaw (née Stonehouse)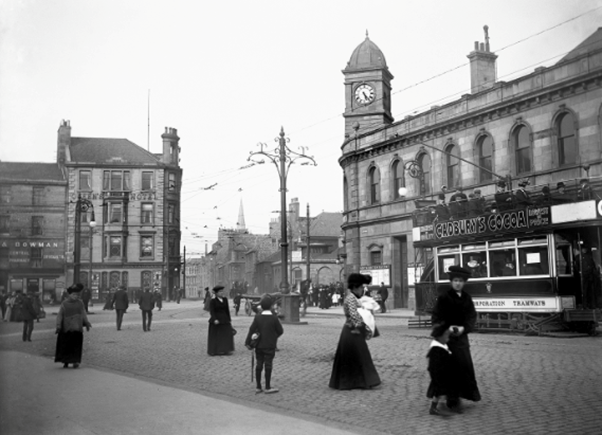 Alex was educated Couper Street School, Leith.
He enlisted 1902 served for three years with the Colours and nine years with the Reserve. 
On mobilization he rejoined his Regiment 17 August 1914.
Alexander was shot through the head by a German sniper while helping to repair the trenches at Houplines 30 Jan 1915. 
On 9 July 1908 Alexander had married Jane Jackson and they lived at 66 Coburg Street, Leith. They had two sons: Alexander, born September 1909 and Allan, born March 1913 and a daughter, Susan, born December 1910.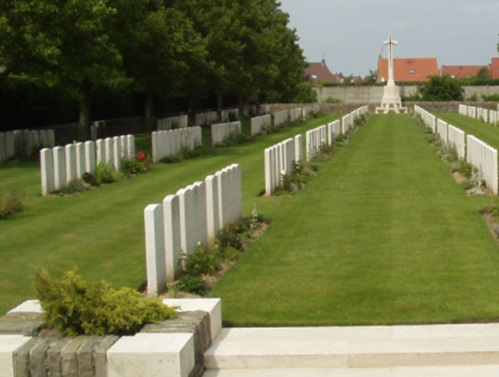 He is buried in the military cemetery at Houplines. 
Alexander's brother L/C James Whitelaw of the Royal Engineers was killed in action 1 July 1916.
9040 Pvt Alexander Whitelaw, 2nd Bn Durham Light Infantry. 30 January 1915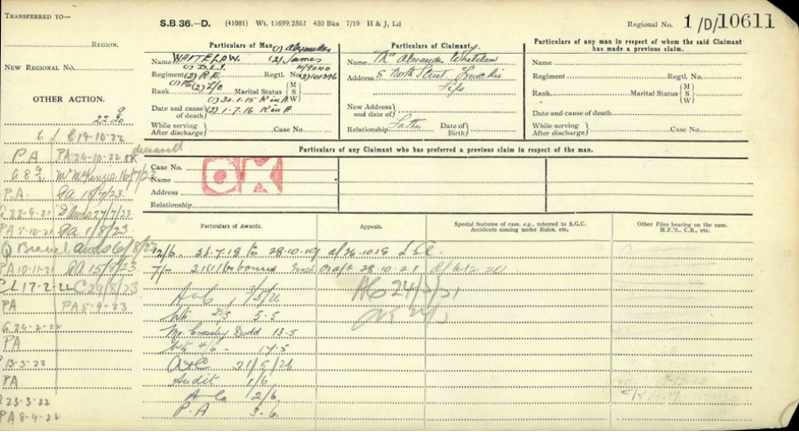 Sources: Du Ruvigny's Roll of Honour, The Western Front Association Pension Ledgers & Cards digital archive on Fold3 by Ancestry, The Commonwealth War Graves Commission, Scotland Census Returns.