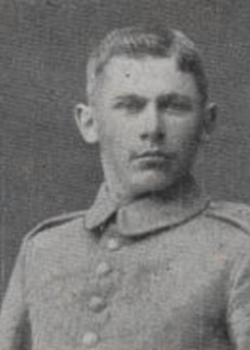 Born in 1894, Lengthal, Bavaria
He was a grocer.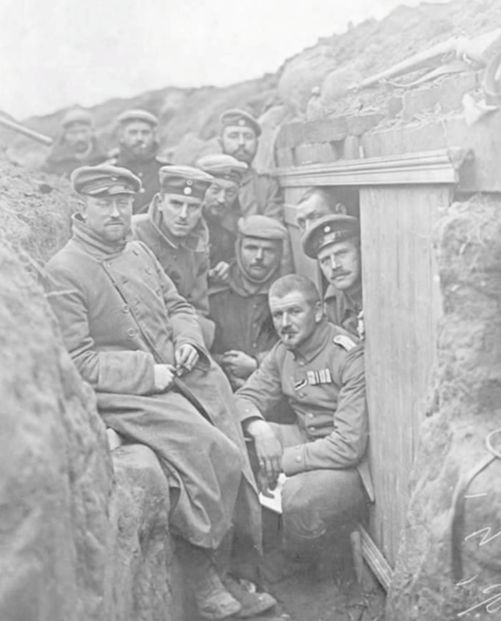 A recalled reservist in August 1914, he first saw action during the First Battle of Ypres in October 1914.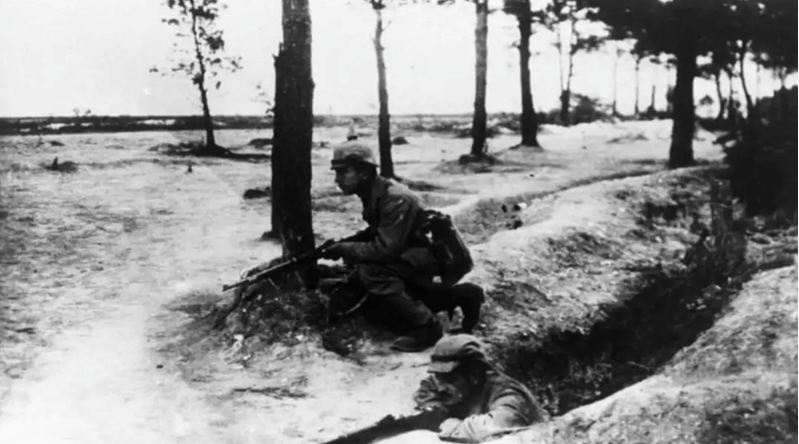 He was a veteran of the Battles of Fromelles, the Somme and Arras through 1915 to 1917.
He was killed in action by shrapnel to the head on 31st July 1917 – the opening day of the Third Battle of Ypres.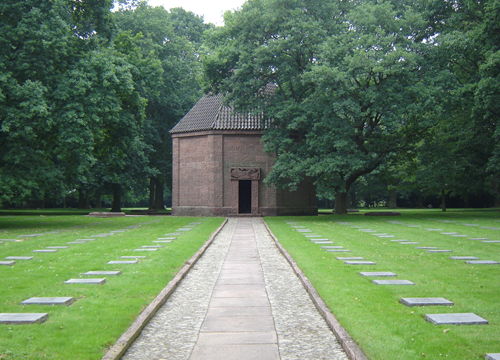 Sebastian was buried in the German Military Cemetery at Menen.
Inf. Sebastian Scheugenpflug, Kgl.Bayr.Res.Inf.Regt.17
31 July 1917
Researched by David O'Mara
More on Ypres: