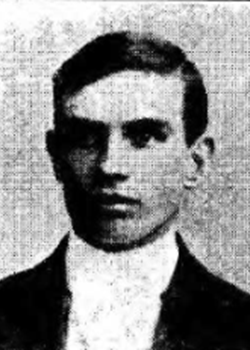 Born in Hereford 6 October 1880 in Cambridge
Parents William Charity (a printer/compositer) and Mary Ann (née Collett)
Educated at St Peter's School.
Age 3 at the 1881 Census, William had two older sisters and an older brother. 
Age 13 at the 1891 Census, the oldest of 5 boys with an an older sister. He was working by this time (6 boys, 3 sisters)
Age 23 at the 1901 Census, William was living alone in London and working as a tobacconist's assistant.
In February 1905 he married Mildred (née Golding) They had two children: Frederick (born November 1905) and Florence (born December 1906). 
Age 33 at the 1911, William though married for 6 years with 2 children, was living with his sister, a florist. 
He was still working as a fruiter and grocer with a shop at 55 London Road, Gloucester at the outbreak of war when he was conscripted and enlisted 12 June 1916. 
William served in France from May 1917 to the end of August 1917 when he was so badly wounded at Inverness Copse that he was returned home to hospital.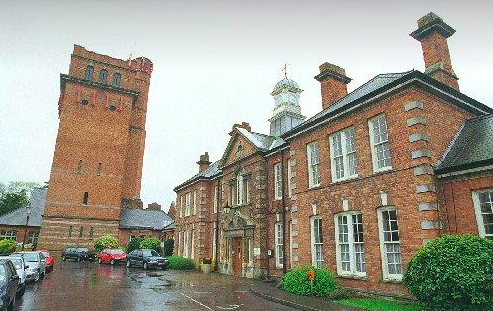 He died at Graylingwell Hospital, Chichester 31 March 1918. A former asylum, Graylingwell was requisitioned to serve as a Military Hospital at the outbreak of war. Casualties came directly from the Western Front via train from Dover.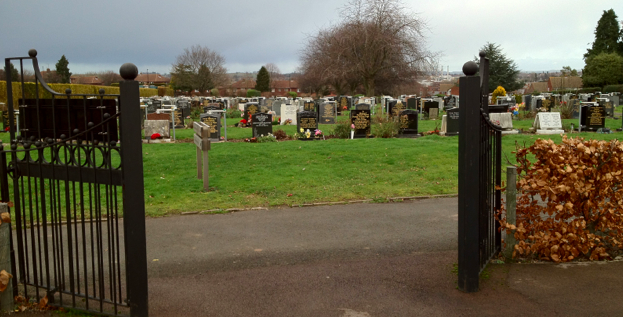 Buried in the General Cemetery, Hereford.
31 March 1918 : Rifleman William Henry Charity No.20941 9th (Service) Bn The Prince Consort's Own (Rifle Brigade)
Of his brothers Herbert James enlisted and served but was disabled out 16 July 1915 and Arthur Cyril, the local postman at the time, enlisted December 1915 and was discharged 27 September 1916 as 'subnormal intelligence dull and slow' 
Sources: De Ruvigny's, Vol. IV; Gloucester Chronicle 13 April 1918; Thje Gloucester Journal, 13 April 1918. Census Returns for England 1881, 1891, 1901 and 1911.