Geoffrey Ellis was born 21 April 1899  in Bow, London
Youngest son of Robert (a railway booking clerk) and Violet Eliza (née Beck) of Bury Street, Lower Edmonton.
At the 1901 Census, Geoffrey was one and lived at home with his parents, two older siblings and two boarders (a railway clerk and railway porter) at 19 Hendon Road, Edmonton.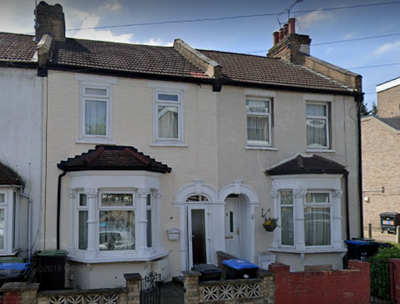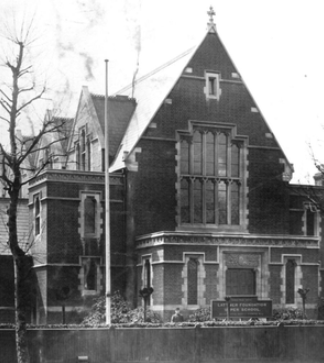 Geoffrey was educated at Latymer Secondary School. 
By the time of the 1911 Census the family were living down the road at 24 Hendon Road - parents and three teenage children - no boarders by this time.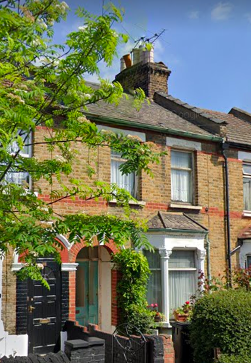 Before the war Geoffrey was a clerk in the bank at Waltham Abbey. He enlisted in the Training Reserve 21 May 1917.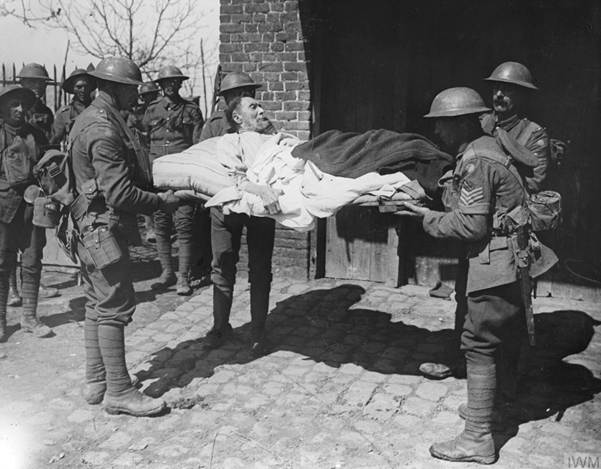 Geoffrey transferred to the Warwickshire Regiment in November and served in France and Flanders from 31 March 1918.
He died of wounds received on 31 May 1918 in No.58 Field Ambulance.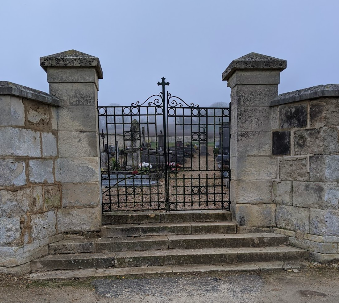 Geoffrey was buried in the cemetery attached to the dressing station at Nanteuil-la-Fosse, north-west of Epernay.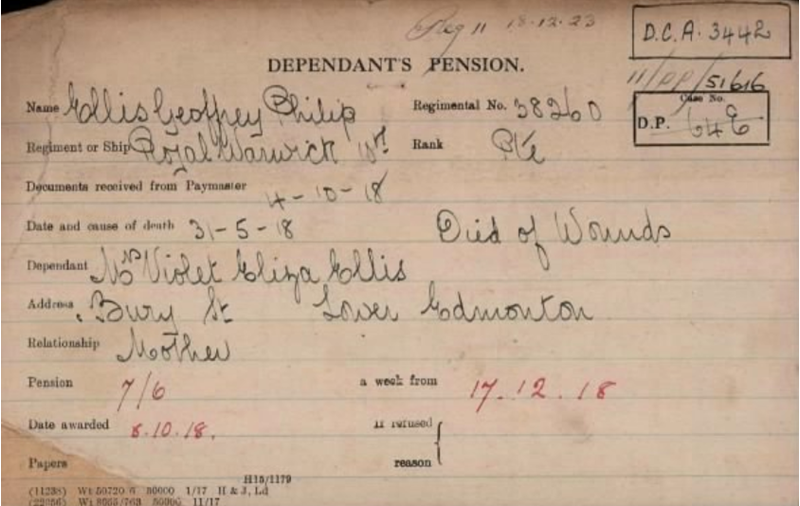 Pte Geoffrey Philip Ellis 38260 10th (Service) Bn The Royal Warwickshire Regiment
31 May 1918
Brother Robert served with the Royal Flying Corps / Royal Air Force as an Air Mechanic from May 1915 until January 1919. 
Sources: Du Ruvigny's Vol.3, England Census Returns for 1901, 1911 , WFA Pension Records on Fold3, Royal Air Force Service Records.