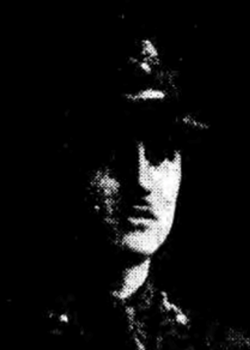 Harold Davis was born 30 April 1895, Lambeth, London, S.E.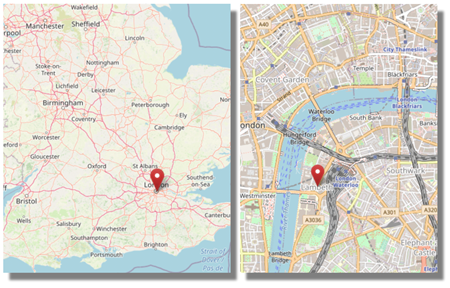 His parents were Edward (a barrister's clerk) and his wife Ellen (née Curtis).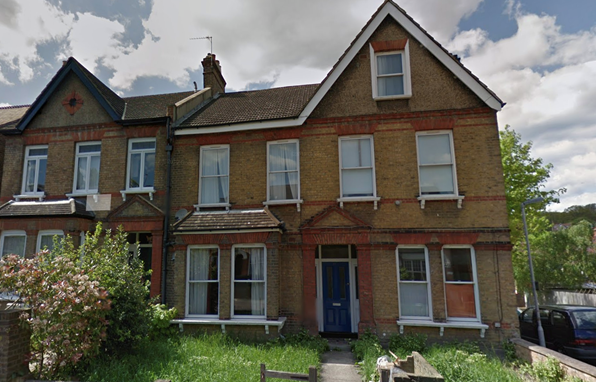 At the 1901 Census the family of parents, three children and Ellen's sister lived at 183 Devonshire Road, Honor Oak Park, Forest Hill, London, S.E. Harold was educated at Brockley Central School. 
At the 1911 Census Harold was at home with his parents three brothers and two sisters. Age 15 by now he was working as a shipping clerk. By the time of the outbreak of war he was a member of the Head Office Staff of the Sun Insurance Company. He joined the Civil Service Rifles in August 1914 as a private and was promoted to L-Corpl in January 1915. 
He served with the BEF in France from June 1916 and was slightly wounded at Neuville St. Vaast in July. In August that year he returned to England to join an Officers' Cadet Battalion at Lichfield. He obtained a commission in the 4th Bn City of London on 2nd November the same year. He returned to the front in January being then attached to the 11th King's Royal Rifles (KRRC). He was killed in action at Metz-en-Couture 4 April 1917.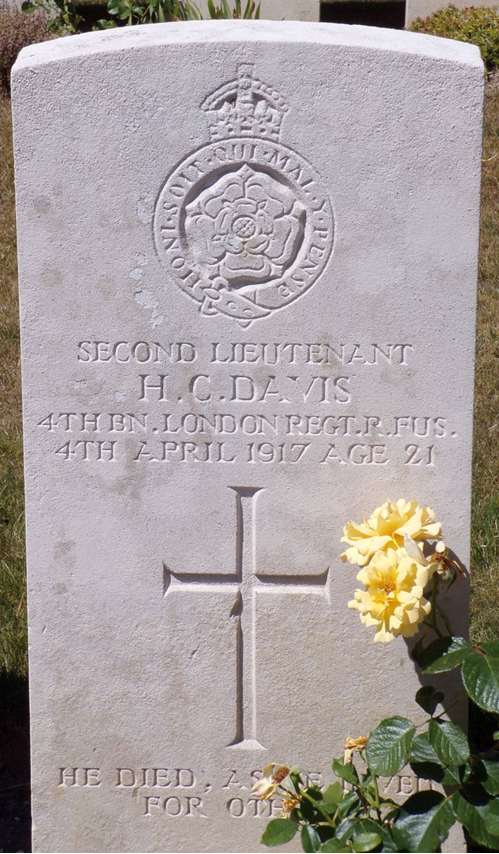 He is buried at Metz-en-Couture Cemetery, 
Sources; De Ruvigny's Vo. III; England Census Returns 1901, 1911; Global, Find a Grave Index; National Probate Calendar (Index of Wills and Administrations).