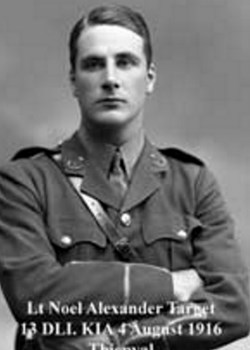 Noel Target was born 23 November 1895 in London
The son of Felix Alexander Target MICE, Civil Engineer, Indian Public Works Department, of Donnington, Pinner, and his wife Nita, daughter of Harrison Chilton; educated at Haileybury College. He became a Civil Engineer, Indian Public Works Department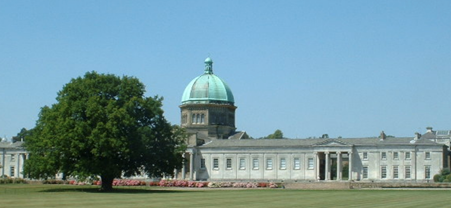 Noel was originally intended for the Indian Police, for which he had just qualified when war was declared in August 1914. Noel's first commission was as as temporary 2nd Lieutenant 13th (Service) Bn DLI on 22 September 1914; then temporary Lieutenant 3 March 1915. He was commissioned regulars, 2nd Lieutenant DLI 4 April 1916 (3 May 1916).
Noel crossed to France on 20 November 1915 with the 13th Bn DLI, He was awarded the MC for 'conspicuous bravery while leading a successful raid on the enemy's trenches, in company with a brother officer; by their pluck and dash in keeping their party so close under our own bombardment of the enemy trench, our shells were bursting over them while entering the Hun wire, and the Battalion was thanked by General Headquarters for the success it achieved.'
MC (London Gazette 24 June 1916, citation London Gazette 27 July 1916) "For conspicuous gallantry. Lieuts Clark and Target led a successful raid on the enemy's trenches. At least twelve of the enemy were accounted for, and live deep occupied dug-outs were bombed. Owing to the skill and rapidity of action there were only three slight casualties in their party."
Noel was killed in action on the Somme on 4 August 1916, while defending a section of trench under heavy machine-gun fire.
The Brigadier-General wrote  'I always regarded him as a promising officer, and he proved his gallantry on many occasions; his loss will be felt very much in his regiment, where he was admired by all ranks. In all the strenuous fighting in which we were engaged, he, by his cool daring, shone amongst the many brave men associated with him. He was buried in the trench he gave his life to hold'.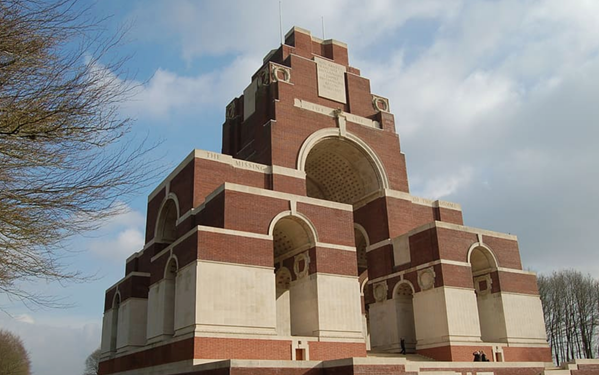 Noel has no known grave, so he is commemorated on the Thiepval Memorial, France.
Lieutenant Noel Alexander Target MC
4 August 1916 killed on this day
Text source: Clifton Rugby Football Club History, DLI 13th BN > https://www.durhamatwar.org.uk/story/12861/ 

Image source: Lochnagar Crater.