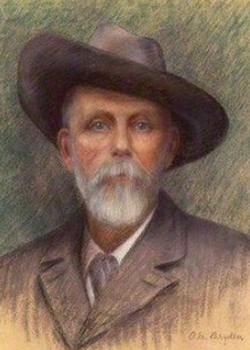 Frederick Lokes Selous was born 31 December 1851 in Hatherley, Gloucestershire, England
He was the son of Frederick Lokes Selous and Ann Holgate Selous.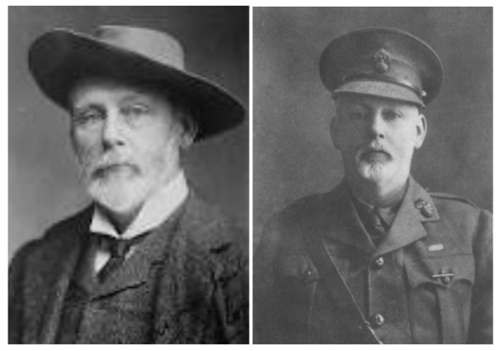 Selous was a British explorer, officer, hunter, and conservationist. He was the inspiration Sir H. Rider Haggard who wrote books regarding the fictional Allan Quatermain character and was the subject of several movies. 
Going out to Africa age 19 he spent twenty years shooting big game for museums and collections. He worked from Cecil Rhodes and was instrumental in the colonial acquisition by Britain of land across central East Africa.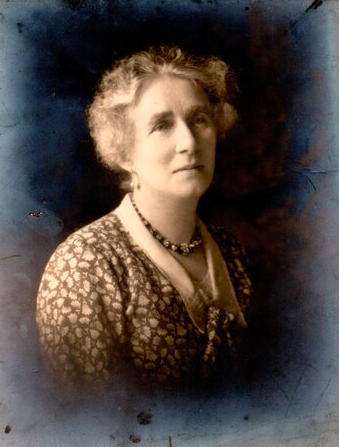 When age 42 he married 20 year old Marie Catherine Gladys 4 April 1894. They had three children born 1898, 1899 and 1900.
Selous was a good friend and hunting companion of Theodore Roosevelt, Cecil Rhodes and Frederick Russell Burnham.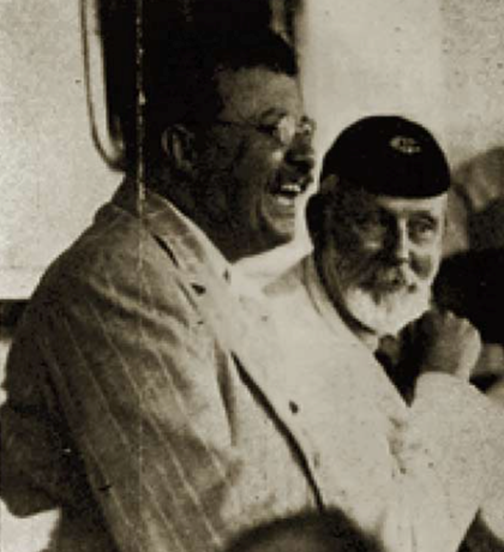 Captain Selous shot by a German sniper during the Battle of Behobeho in German East Africa on 4 January 1917.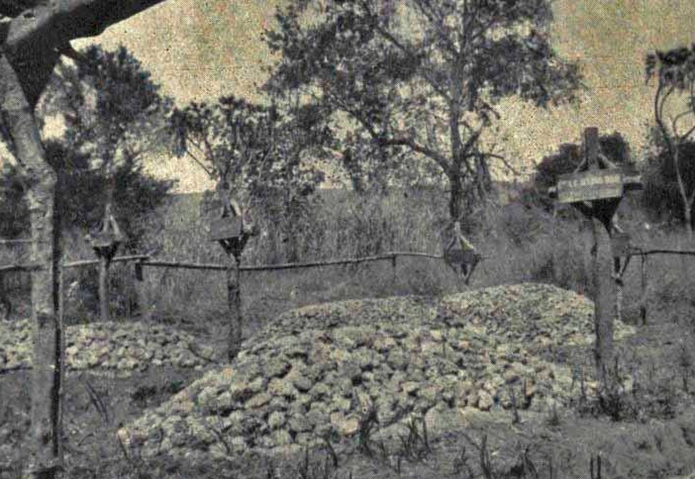 A memorial to Captain Selous is located at Beho Beho, Tanzania tucked into the northern edge of the Selous game reserve.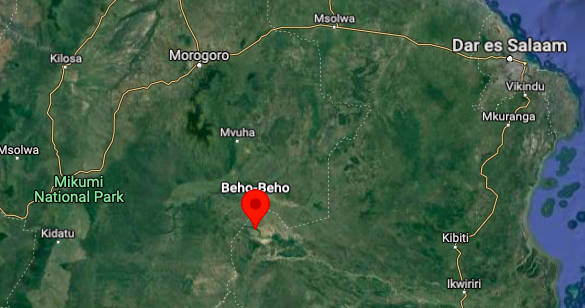 Their son, Rugby educated Frederick Hatherley Bruce Selous, born 21 April 1898, Wargrave, Wokingham and gained his aero club flying certificate 3 May 1916.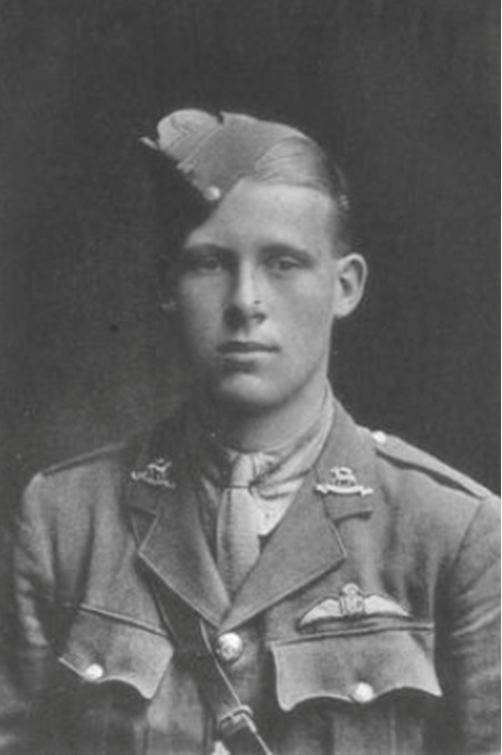 Frederick Hatherley Bruce Selous was killed in action 4 January 1918 flying with the Royal Flying Corps, 60th Squadron.
He received the Military Cross, Silver medal for Military Valour (Italy). He was 19 years old.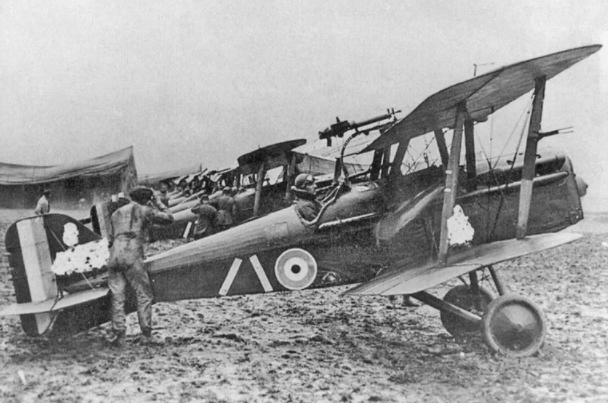 Sources include: Life of Frederick Courtenay Selous, D.S.O, Capt, 25th Royal Fusiliers; England Census 1871, 1891, 1901, 1911. Various military and RFC/RAF records. Rugbeians in the Great War; Surrey in the Great War; On This Day; Lives of the First World War, CWGC.
Read on > The father and son killed on the same day during the Great War
Photograph and coloured sketch of Frederick Lokes Selous uploaded by Nancy Wright to Find a Grave.