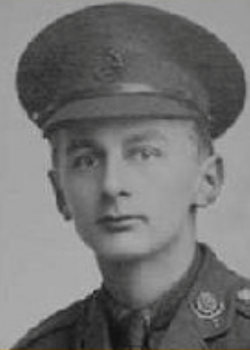 Henry Whalley was born at Whernside, Blackburn, Lancashire on 4 February 1896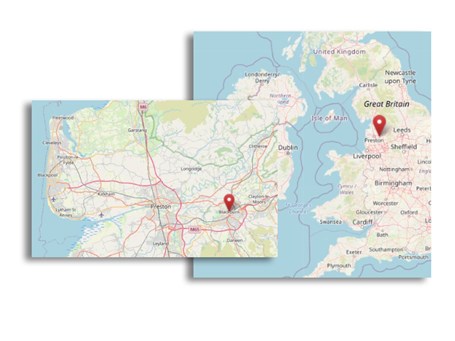 His father was John James Whalley - a mill furnisher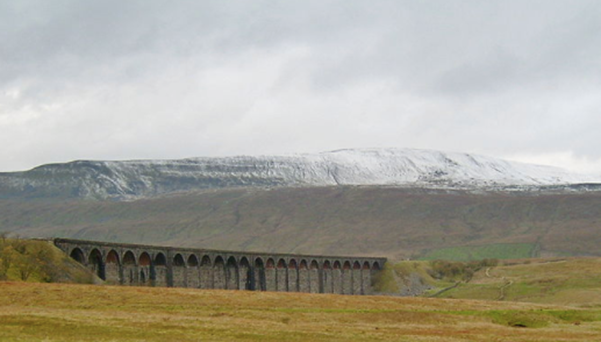 Henry was educated at Blackburn Grammar School, Holmwood School, Formby and Sedbergh.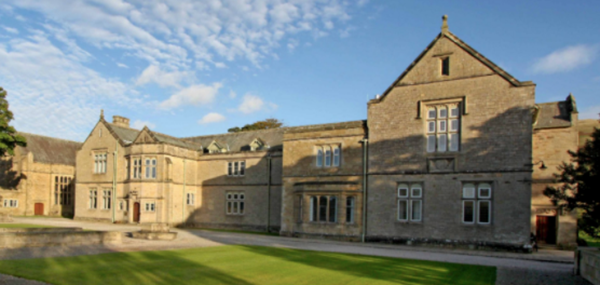 A keen sportsman, Henry was also a member of the OTC at Sedbergh and was gazetted as a 2nd Lieutenant in the 4th East Lancashire Regt (TF) in February 1913.
Promoted to Lieutenant in November 1914, Henry was selected to remain in the UK when his battalion moved to Egypt and to spend some time in the reserve at Southport engaged in the training of new drafts of recruits. Promoted to temporary Captain during this period, he relinquished this rank to enable himself to be made available for overseas service and, therefore, went out to Egypt as a lieutenant attached to the 8th Manchester Regt.
Henry was promoted back to Captain in January 1915 whilst in Egypt (allegedly he was the youngest Captain in the British Army at this point), and he was re-attached to his own battalion and he moved to the Dardanelles with them in May.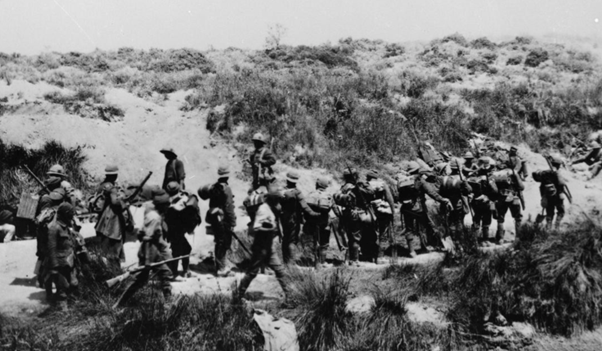 Captain Whalley was killed by a rifle shot during an attack on Turkish trenches on 4 July 1915. At the time of his death his registered address was Lawn Bank Dukes Brow, Blackburn.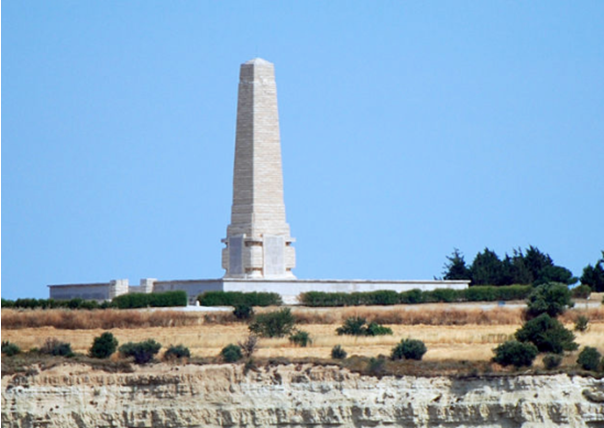 Henry Whalley is commemorated on the Helles Memorial and on the Sedbergh Memorial Cloisters.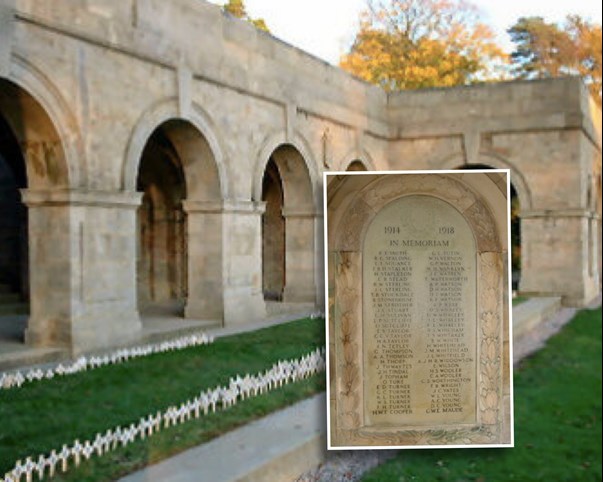 Capt Henry Worthington Whalley, 1/4th Bn East Lancashire Regt.
4 June 1915 killed in action
Research by David O'Mara with additional research and pictures by Jonathan Vernon 
Sources: England Census 1891, 1901, 1911; Craven's Part in the Great War, Sedbergh School, England & Wales National Probate Calendar.