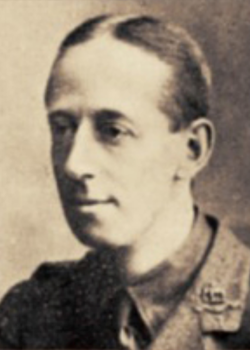 Born at Barton upon Irwell, Lancashire in 1877
His father Francis Ermen was a cotton manufacturer born in Germany, died in 1896. His mother Johanna was also born in Germany. Both parents were 'naturalised British subjects' at the time of the 1881 Census. 
At the 1881 Census parents and two children, Walter (5) and Godfrey (3) lived at 76 Dumplington, Barton upon Irwell with a 17 year old nanny from Zurich. 
At the 1891 Census Godfrey, now 23 and a manager of a cotton mill, lived with the family at 'The Elms', Eccles with a cook and two housemaids. Brother Walter had left home. In 1908 'The Elms' became a home for the blind.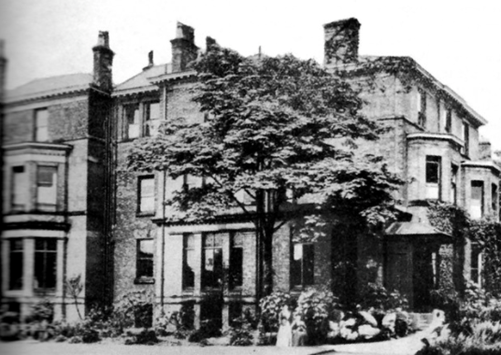 Before the war Godfrey was a general manager for the English Sewing Cotton Company. This was an amalgamation of 14 cotton mills formed in 1897. IN 1898 the company invested further in the American Market.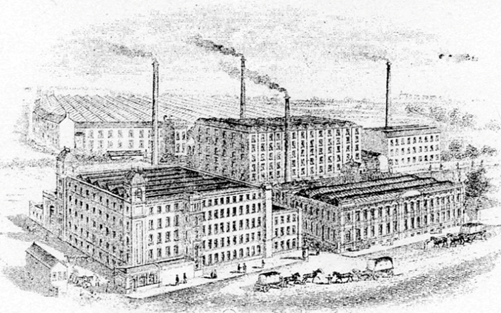 On 22 May 1904 Godfrey married Norah (née Boggs) and they had daughter Nancy in 1905 and son Godfrey in 1908, Nora outlived both her children and died, aged 99 in 1979. 
Having seen previous service with the 6th Manchester Regiment in the Boer War, Godfrey applied for a commission immediately upon the outbreak of war in August 1914, which was granted into the reserve battalion of the West Riding Territorials based at Skipton.
He was promoted to Captain in October that year, Godfrey was appointed adjutant whilst at Doncaster but fell ill and had to return home on sick leave. During this leave, Godfrey died at Milton House, Gargrave (a nursing and care home since the 1980s).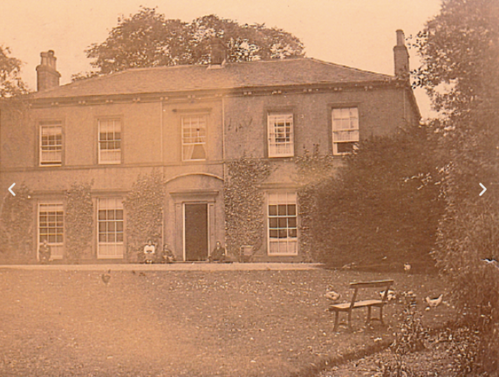 Captain Ermen was buried with full military honours at St Andrew's churchyard, Gargrave soon afterwards.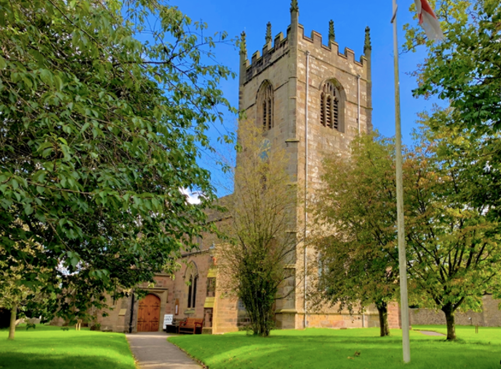 4 May 1915: Capt Godfrey Henry Ermen, 2/6th Bn Duke of Wellingtons (W Riding) Regt.
4 May 1915
Initial research by David O'Mara with further detail by Jonathan Vernon 
Sources: English Census Returns 1881, 1901, England & Wales Marriages, 
Further Reading: Blyth, H.E., Through the Eye of a Needle; the story of the English Sewing Cotton Company, 1947, ISBN B000X8G17A.