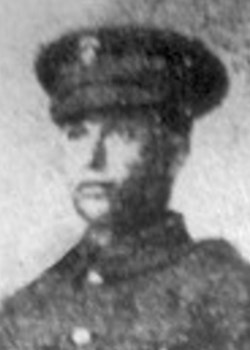 Edgar Burn was born 3 June 1894 in Eglingham, Northumberland.
Son of Roger (a tailor) and Georgina Burn.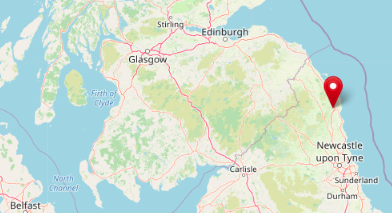 Age 16 at the 1911 England Census, Edgar was a watchmaker and apprentice dealer with T.M. Wilcox of Market Place, Alnwick.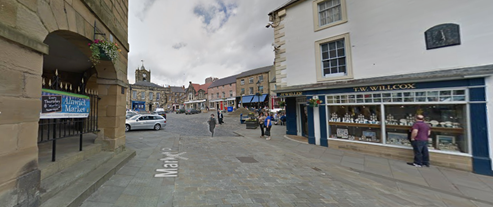 Edgar had two younger brothers, Herbert (a draper's assistant) and John.
In 1911 the family lived at Centre Terrace, Alnwick, by the time of the war, when their sons enlisted, they were living on Dodds Lane. 
Edgar enlisted in Newcastle on Tyne. He joined the Northumberland Fusiliers, and was trained at Rothbury and other places.
He was later transferred to the Machine Gun Corps (formed in October 1915) and trained in Grantham.
He was sent to France February 1916 and killed 4 September 1916. He was 22.
Second Lieutenant Cornish wrote to Edgar's mother after his death saying:
'It is my sad and painful duty to inform you that your son private Burn, of the Machine Gun Corps, late Northumberland Fusiliers, was killed in action on 3 September. I am sorry I have been so long in writing to you, but is section officer was killed the same day, so we were unable to trace the address of any of his relatives. We all very keenly feel his loss, and especially myself, because he and I both came from the Northumberlands. All join in offering our deepest sympathy to you in your great loss.'
Edgar Burn's body was never found. He is remembered on the Thiepval Memorial.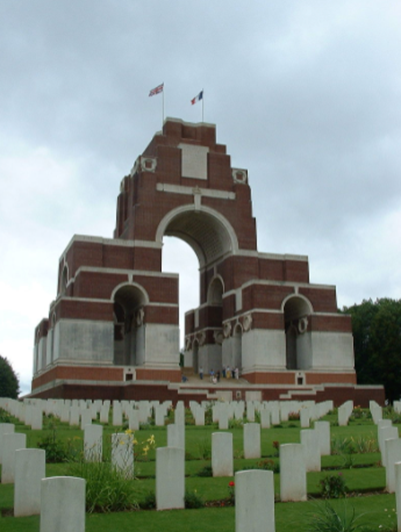 Edgar's brother Herbert enlisted in Bradford in April 1915 but was discharged 8 days later 'having been irregularly enlisted'. Later that year, in November he enlisted in the Royal Flying Corps and was discharged 6 days later.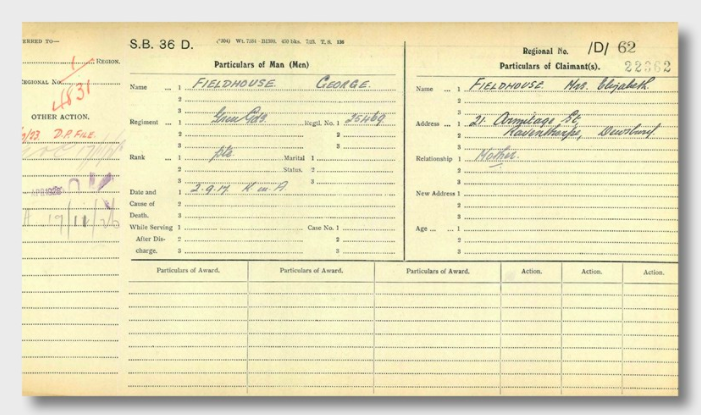 8551 Private Edgar Burn, 59th Company, Machine Gun Corps 
4 September 1916 killed in action.
SOURCES:
1911 England Census
UK, Army Registers of Soldiers' Effects, 1901-1929
Amble & District Local History. (accessed 15 October 2016)
UK, Commonwealth War Graves, 1914-1921
Google Street Maps
OpenStreetMap