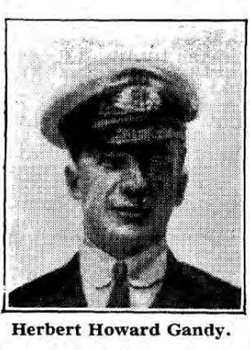 Herbert Gandyorn was born in Steyning, Sussex in 1890
He was the son of John Ripley of Hove and Agnes Elizabeth (née Page) of Brighton.
At the 1891 Census the 8 month old Herbert was and at home, 95 Ellen St, Hove, with his mother (a laundress) and five siblings: Ellen 17 (a laundress), Arthur 16, Ripley 12, Frederick 7 and Daisy 2. His father was not at home. Their mother died in 1900 and their father died in 1904.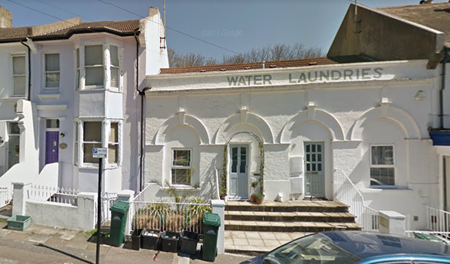 By the 1901 Census, Herbert, now age 10, was living with his older sister Ellen, her husband and family along with his sister Daisy (now 12). Ellen was 27 by this time, her 28 year old husband Austin Bampfylde (a laundry engineer). They had their own young children Austin 5 and Sydney 3 and they lived at 40 Robertson Road, Preston (Brighton) next door to the 'Water Laundries' which we may assume was where husband and wife worked. 
Herbert first worked as a storesman then age 16 joined the Navy This was February 1906 He began on the training ship HMS Impregnable from 6 August that year. His much older brother Ripley had done the same in 1894). The Register of Seamen's Services gives the 18 ships Herbert served on, when and in what capacity from 1906 to 1916.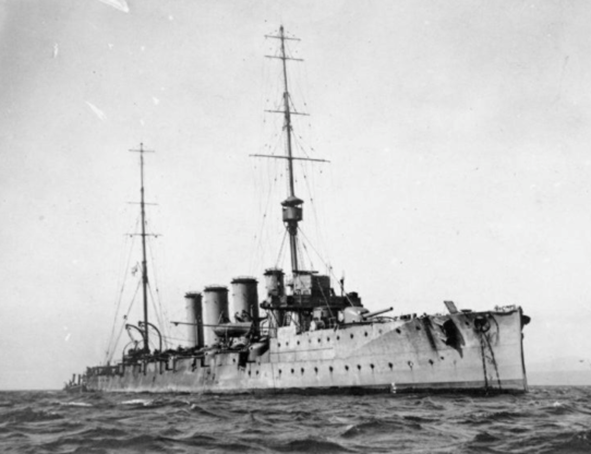 1911: Age 20, Herbert was on leave from HMS Glasgow and was visiting the Flint family and their six children at 1 Stanley Street, Melton Mowbray. The following year, 1902, the 21 year old Howard married Rhoda Ray.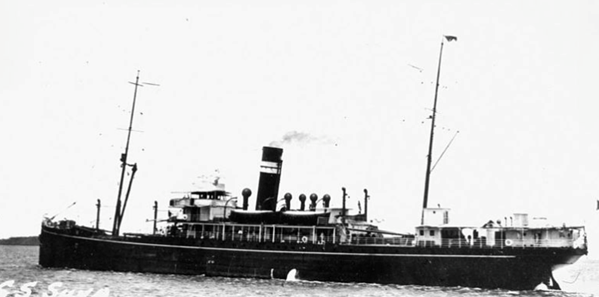 Was serving in HMA Philomel in Australia on the outbreak of war, afterwards he was in HMS Empress of India and HMS Suva which were engaged in patrolling the Red Sea.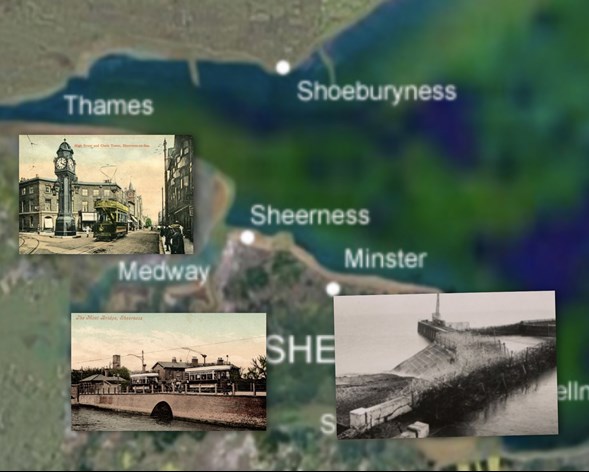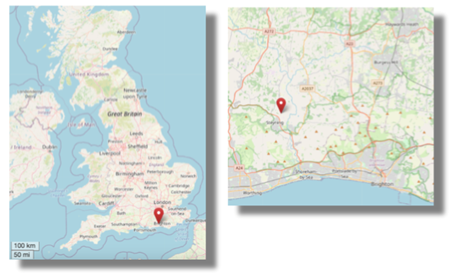 Gandy was promoted to Gunner in November 1916 and appointed for gunnery duties to HM Torpedo boat no.7. In early June 1917 he came ashore at Sheerness 'for recreation' and was killed during an air raid there 5 June 1917.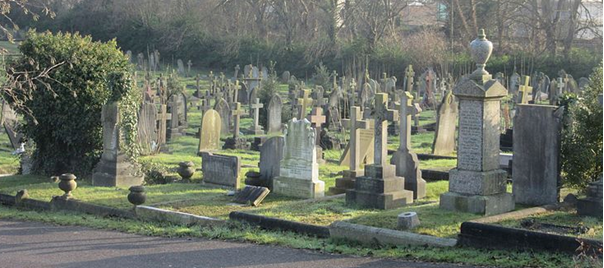 Gunner Herbert Howard Gandy, Royal Navy
5 June 1917 died in an air raid in Shelley, Suffolk while on leave
Sources: De Ruvigny's Vol. 3; England Census Returns 1891, 1901 and 1911; The Register of Seamen's Services 1848 to 1939; Whitstable Times and Herne Bay Herald, 9 June 1917; East Kent Gazette 9 June 1917; The People, 10 June 1917; Naval Encyclopaedia.