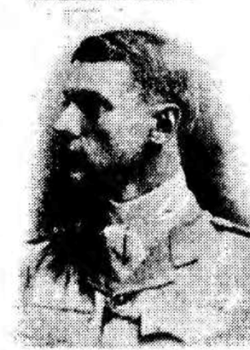 George Newstead was born Bristol, 23 September 1875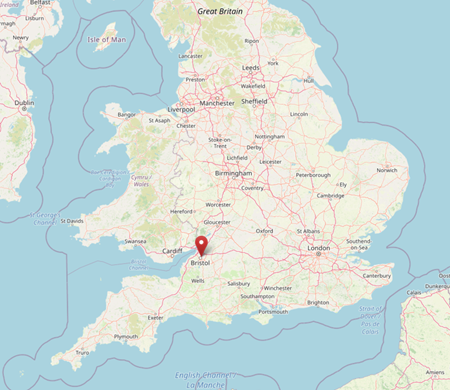 Parents James (General Practitioner) and Louisa Anne  (née Pope) - their only son who lived at James Newstead, Ashby Manor, Horncastle, Lincolnshire. 
Age 15 at the 1891 Census, George lived at with his parents, sister Louisa (age 12) and 4 servants.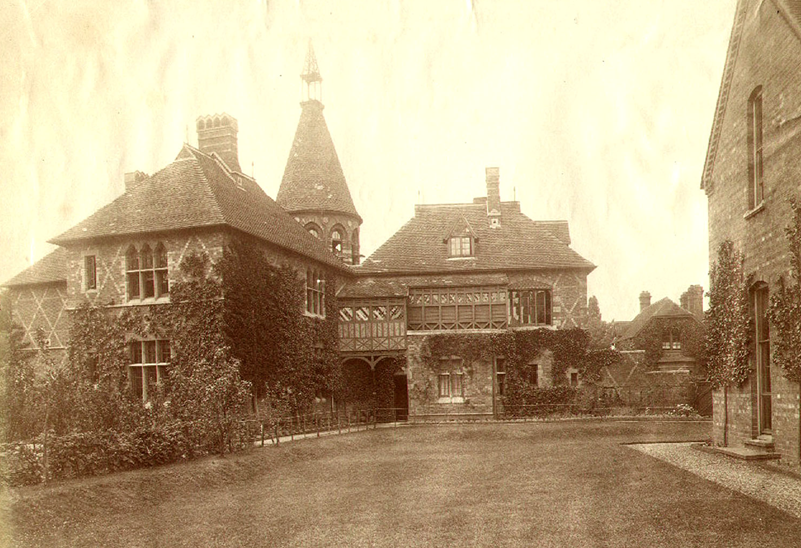 He was educated at Rugby School (1889-94) where he was in the cricket eleven and football fifteen and won the Athletic Sports' Challenge Cup.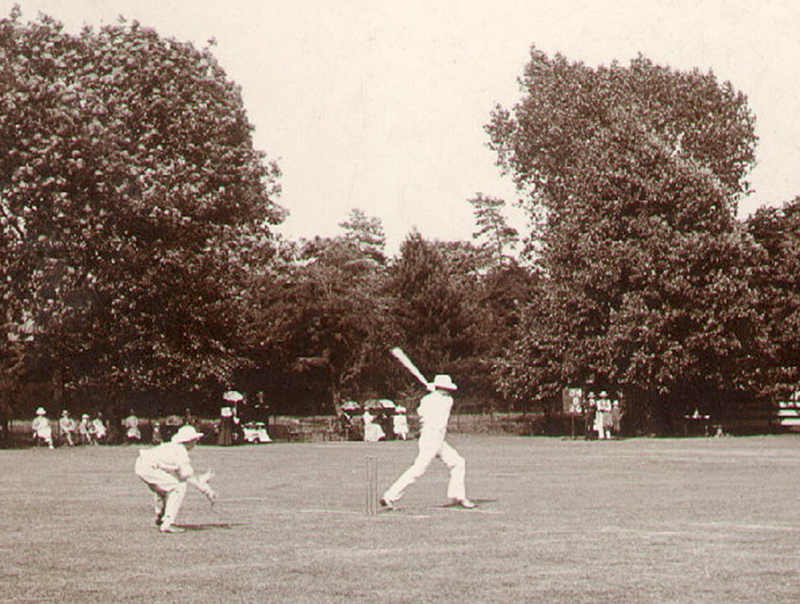 He then went up to New College, Oxford.
He was gazetted 2nd Lieut. 24 June 1899. 2nd Suffolks, 15 May 1897, and promoted Lieut. 24 June 1899. Captain 15 March 1905 and Major, November 1914.
He married Maude Aileen (née Hanley).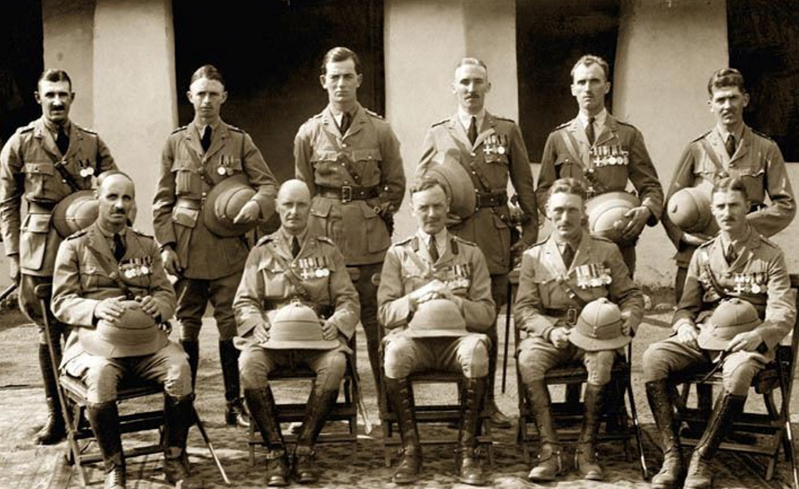 He took part in various actions during the South African War and was then seconded to the West African Frontier Force in 1905. He returned to England and rejoined the 2nd Suffolks but in August 1910 returned to West Africa.
On 4 March, coming under heavy fire, Major Pope ordered the Maxim gun moved back. Returning to investigate he was shot in the side of the face. 
He died in Bare, Cameroons, West Africa.
To learn more read 'The History of the West African Frontier Force'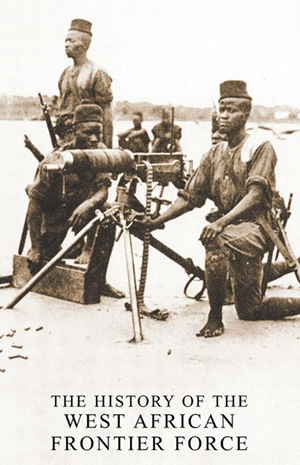 Some images from Our Warwickshire; Royal West African Front Force.