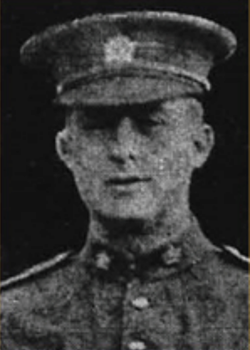 Herbert Wightwick was born in Hastings, Sussex 27 August 1885.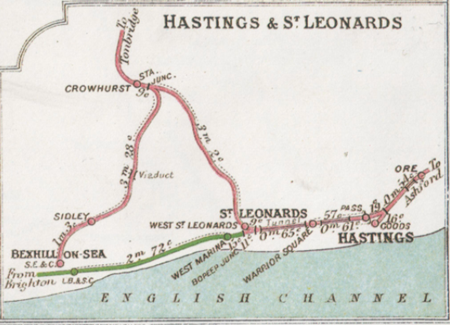 Herbert emigrated to Canada where, at the time of the outbreak of war, he was employed as a clerk in Red Deer, Alberta. He enlisted at Red Deer into the Canadian Army and attested at Valcartier on 22 September 1914.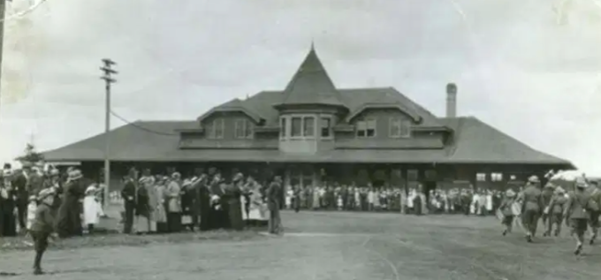 With the 5th Bn CEF, Herbert sailed from Quebec on 3 October 1914 and after harbouring at Plymouth, England, disembarked at Devonmouth on October 20 1914. After spending the next few months in training on Salisbury Plain, he arrived in France (St.Nazaire) on 14 February 1915, soon afterwards moving to the front-line area near Armentieres. Following on from initial frontline experiences in that area in March 1915, Herbert's unit was moved into the Ypres Salient – just prior to the start of the 2nd Battle of Ypres.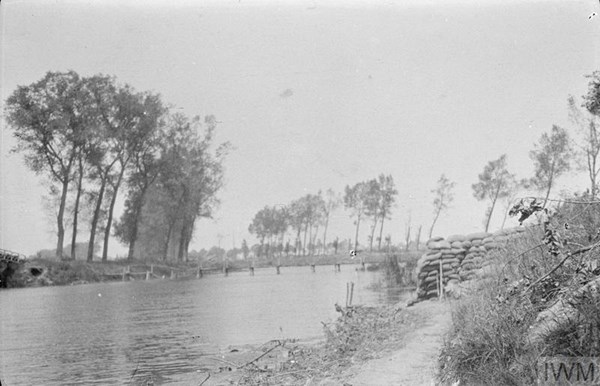 After being heavily involved in action during this battle from the first days, Herbert was killed in action during a bombardment of his position on the Canal Bank to the north of Ypres on 5 May 1915.
Pte Herbert M Wightwick, 5th Bn CEF
He is buried in Duhallow ADS Cemetery, Ypres.
5th May 1915 killed in action
Research by David O'Mara