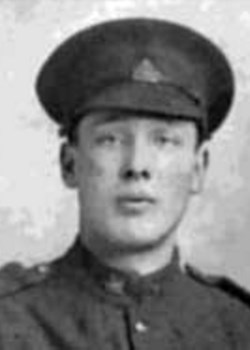 Nelson Pierce was born at Ailsa Craig, Ontario on  4 May 1896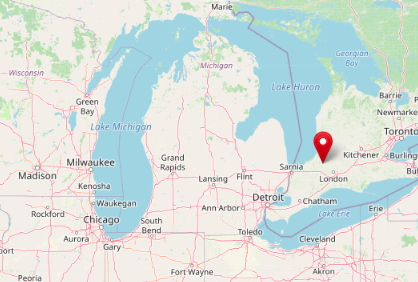 Nelson was the youngest of the nine children born between 1877 and 1896 of Moses (a beekeeper) and Salome Pierce. 
Nelson became a beekeeper, like his father, and was working in this trade at the 1911 Census when he was 15. 
Nelson enlisted at London, Ontario on 1 November 1915. By October 1916, Nelson was serving on the Somme front.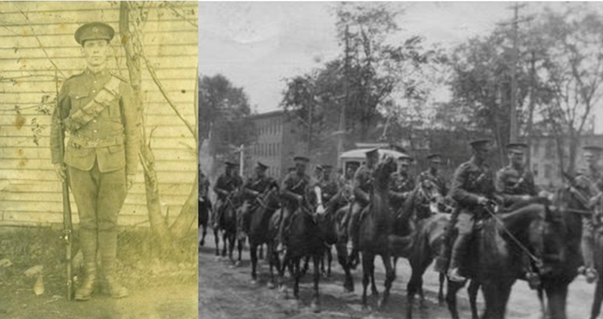 Having taken part in actions around Courcelette, his unit was in Albert on the day he died. 150 men were working on repairs on the Albert-Bapaume road under sporadic shellfire. It would appear that Nelson was a victim of this shellfire, dying in No 9 CCS at Contay later that day.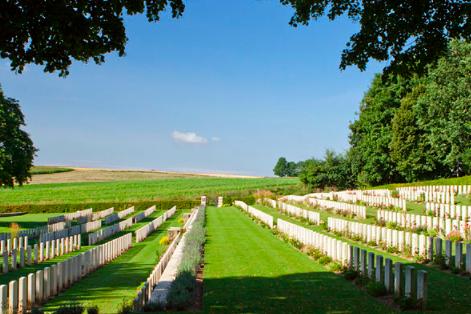 He is now buried in Contay British Cemetery.
401823 Pte Nelson Blake Pierce, 5th Canadian Mounted Rifles (Quebec Regiment)
5 October 1916 killed in action
Research by David O'Mara
Sources: 1911 Census of Canada, Eastern Townships Archives Portal.