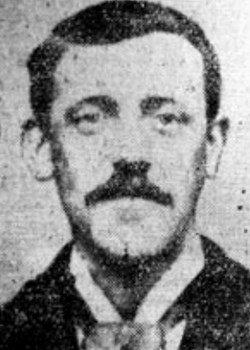 Walter Catlow was born in Burnley in 14 January 1874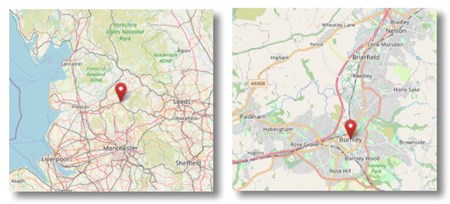 The son of Jonathan and Mary Catlow (née Naylor). At the 1881 Census, age 15, Walter lived at home with his seven siblings ages 19 to 3. All the older children, from 11 year old Clara to 25 year old Henry worked as cotton weavers in 1881. They lived at 35 Hollingreave Road, Burnley.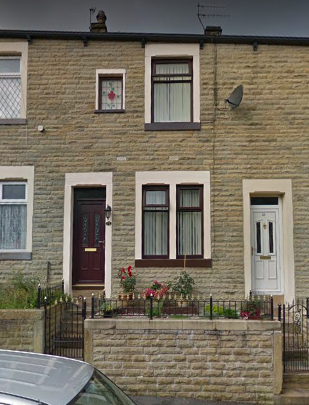 By the 1901 Census, Mary, widowed when her husband died in August 1891 had five of her eight children, now ages 25 to 13, with Walter the eldest, living at home. Youngest Jonathan, age 13, is working in the cotton mill. 
By the time of the war Walter was married to Elizabeth, living on Progress Road, Burnley and an employee of Messrs Eastwood Ltd, Carriage Proprietors in Burnley. 
He enlisted into the 8th Bn East Lancs, in September 1914, trained at first at Codford then in Bournemouth that autumn and the following spring. He travelled with them to France, disembarking at Boulogne in late July 1915.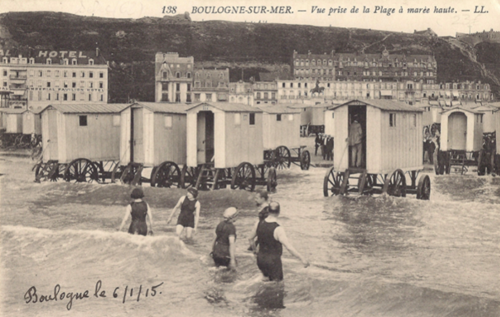 Walter saw his first frontline service in the Foncquevillers sector, and he was fought in the Battles of the Somme (1916) and Arras (1917). He was wounded three times during this period (twice seriously) and was evacuated to the UK.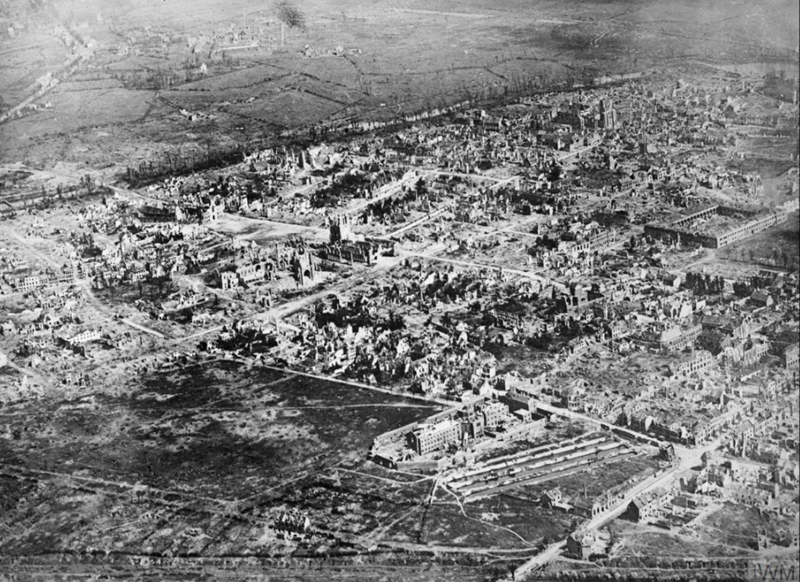 On recovery, Walter transferred to the 7th Battalion East Lancs and saw action at Third Ypres (more commonly called Passchendaele).
Subsequently, Walter was posted as missing in action during a front-line working party on the night of 6 December 1917 whilst his battalion was out of the line.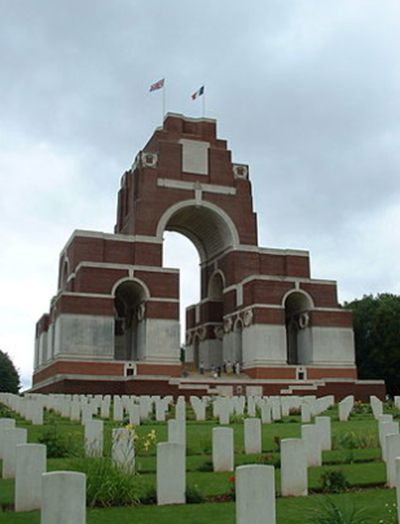 He is commemorated on the Thiepval Memorial to the Missing.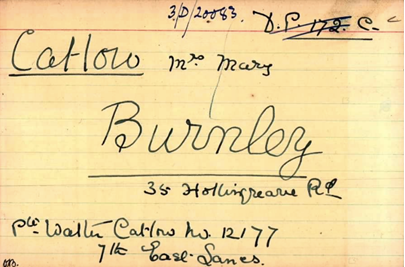 12177 Pte Walter Catlow, 7th Bn East Lancashire Regt
6 December 1917 killed in action 

His youngest sibling, Jonathan born 21 August 1887 received a 100% disability pension after he served and survived a gunshot wound (GSW) to the head (as indicated on his Pension Card above). 
Initial research by David O'Mara with additional detail by Jonathan Vernon. 
Sources: Pension Ledgers and Cards in The Western Front Association digital archive on Fold3 by Ancestry; 1891, 1901 and 1911 England Census; Sunngifu Family Tree, Ancestry, CWGC; The Long, Long Trail.