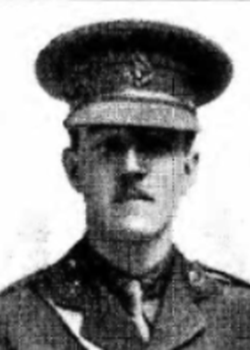 Born in Camberley, Surrey in 1898.
Only son of Major Walter O'Meara of 11 Talgrath Rd, West Kensighton, former Barrister and mother Annie Mary (née Mackinnon).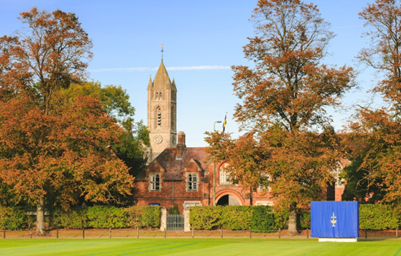 Educated at St. Edward's Oxford. Four years a member of the Officers Training Corps and intended entering Pembroke College, Oxford in the autumn of 1916 to study Engineering.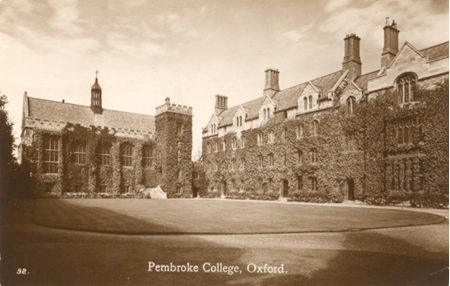 He enlisted the Artists' Rifles 9 Jan 1916 obtaining a commission in the 3rd Bn The East Lancashire Reg in August.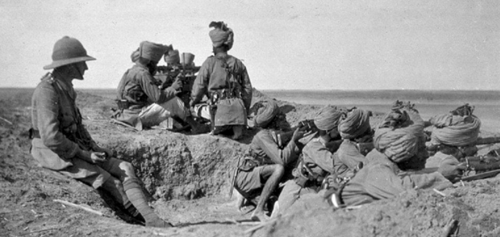 Leon served with the Indian Expeditionary Force in Mesopotamia from October 1916.
He was killed in action west of Kut 6 Feb 1917. He was 19 years of age.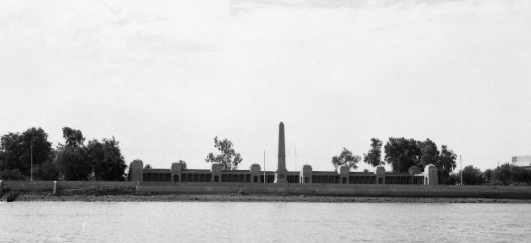 He was buried in on the banks of the River Tigris and is remembered on the Basra Memorial, moved in 1992 into the desert from the banks of the Shat Al-Arab River by Sadham Hussein. 
2nd Lieut (Res) Leon Alfred O'Meara 6th (Service) Bn The East Lancashire Regiment 
6 February 1917 killed in action.
Research by Jonathan Vernon 
Sources: Du Ruvigny's Roll of Honour, Yorkshire Post and Leeds Intelligenser
Links: CWGC in Iraq