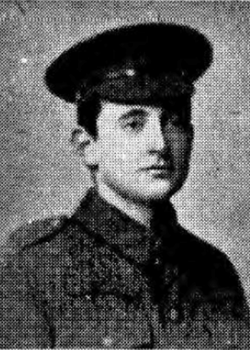 Born 4 March 1894
6 March 1915 : Rifleman Basil Heathcote Clarke 1/9th Bn Queen Victoria's Rifles The London Regiment (Territorial Force)
Son of Henry (a former journalist from Durban) and Florence (née Clarke) .
Educated at Oakfield School, Church End.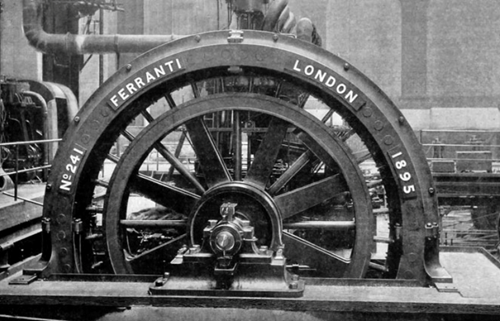 At the 1911 Census Basil, age 17, was living at home (17 Burchwood Mansions, Muswell Hill) with his parents and older brother and a cousin. He was working as a clerk at the London Electricity Supply Corporation, a position he still held at the outbreak of war.  
Enlisted 3 September 1914 and landed in France 23 Jan 1915. He was killed in action near Wulverghem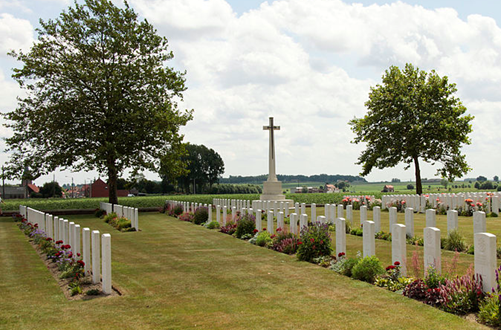 Basil Clarke is buried in the military burial ground near Wulverghem Church. 
Rifleman Basil Heathcote Clarke 1/9th Bn Queen Victoria's Rifles The London Regiment (Territorial Force)
6 March 1915
Sources: De Ruvigny's and Census Returns