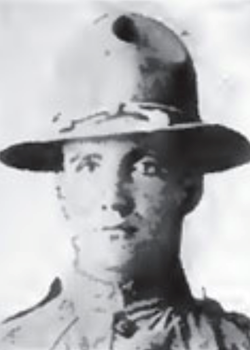 Joseph William Welsh was born on 13 November 1894, Greensburg, Indiana.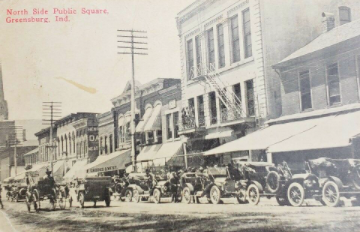 Joseph enlisted into the US regular army at Greensburg on 16 April 1917 and was sent to Douglas, Arizona where he was assigned to the 18th Infantry Regiment.
After being sent overseas in June 1917, he fought at Sommerville, Toul, Cantigny and Chateau-Thierry where he was wounded in action.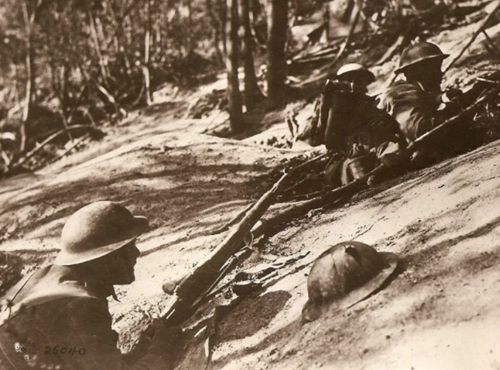 Joseph died of these wounds on 6 May 1918; he was the first soldier from Decatur County to be killed in the war. Joseph's body was repatriated post-war.
Pvt Joseph William Welsh, Co G, 18th Infantry, US Army.
6 May 1918
Research by David O'Mara