Harold Rowlwy was born in Priorslee, Shropshire in 1895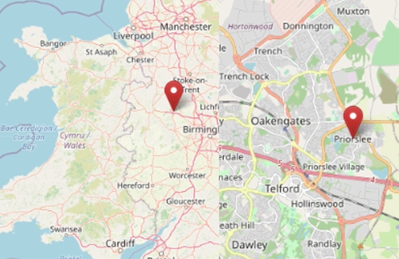 Parents John and Sarah (née Owen). 
At the 1901 Census, age 6, Harold lived with his two older siblings Louie and Owen, parents and his 76 year old Aunt Jane. His sister Louie died in 1905. 
At the 1911 Census, age 16, Harold was working as a clerk. His father John and older brother Owen were blast furnace men. They lived in the 3 room 945 Old Stable Row, St Georges, Snedshill, Wellington, Salop
Harold worked as the secretary of the Skipton Co-Operative Society prior to enlistment.
Called into service in 1916, he received his basic training with the 13th Reserve Regiment of Cavalry (as 32206) before being transferred to the Northumberland Fusiliers for active service.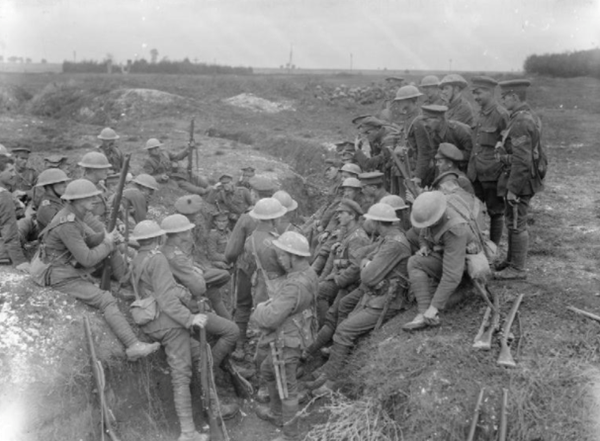 After seeing action in the latter stages of the Battle of the Somme, he fought in the Battle of Messines before taking part in the 3rd Battle of Ypres.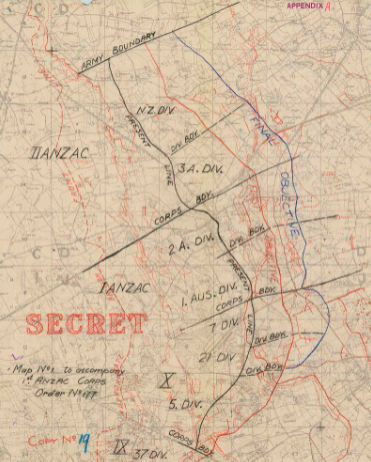 Severely wounded during the Battle of Broodseinde, he succumbed to his injuries in a base hospital near Rouen on 6th October 1917.
He is buried in St.Sever Cemetery Extension, Rouen.
34406 Pte. Harold Rowley, 8th Bn. Northumberland Fusiliers
6 October 1917 Died of wounds
Research by David O'Mara
Sources: 1901, 1911 England Census, Craven's Part in the Great War,