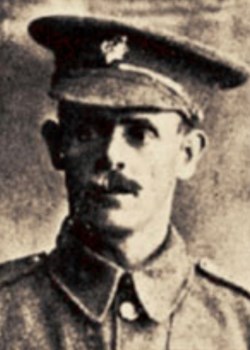 James Shuttleworth was born at Cowling, Yorkshire in 10 October 1878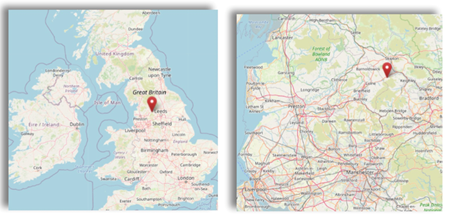 James was born in Cowling, Yorkshire to parents John (a worsted weaver) and Ann. He was one of 13 children, 10 of whom lived beyond childhood (he had 3 brothers, Christopher and Gladstone who died in their first, William when he was 8). James went to work in the local cotton mill. He attended Cowling Infant School then went to work as a cotton weaver from the age of 13. 
In April 1905, age 26, he married Emily Gardwood. 
At the time of his enlistment James Shuttleworth was living in Skipton where he worked at Belle Vue Mills. He was by then a father of two: Vera (born March 1906) and Percy (born March 1914).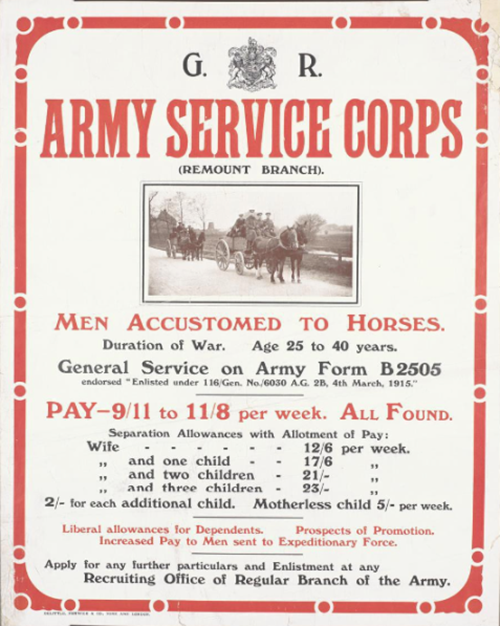 He was conscripted into the army in April 1917 and, after training and allocation to the Army Service Corps, was sent to join the Egyptian Expeditionary Force.
He hadn't been in Egypt very long when he fell ill with dysentery and died on 7 December 1917.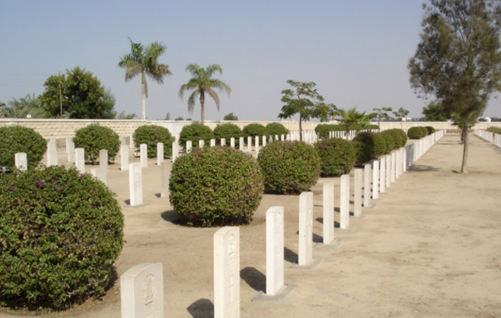 James is now buried in Kantara War Memorial Cemetery, Egypt.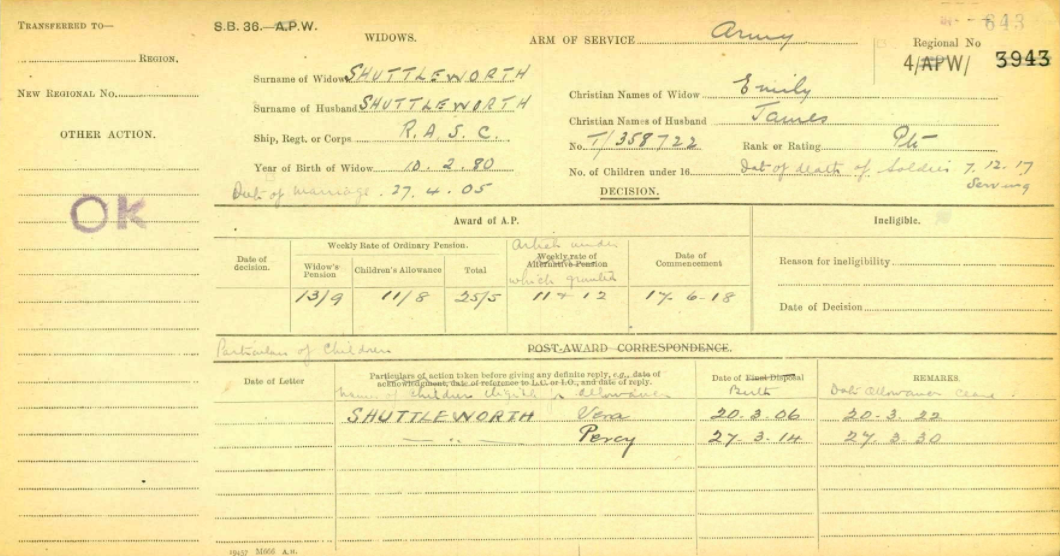 T/358722 Pte James Shuttleworth, 109 MT Coy Army Service Corps
7 December 1917 died from dysentery on this day
Initial research by David O'Mara with further research by Jonathan Vernon. 
Sources: English Census 1881, 1891, 1901, 1911, Cowling School Register, Ickornshaw, Cowling; CWGC and The Western Front Association Pension Cards and Ledgers digital archive on FOld3 by Ancestry.