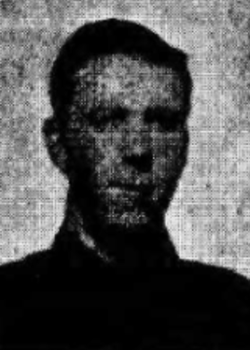 Born West Kensington 23 July 1893
Only son of Lieut-Col Joseph Fishbourne RAMC, a retired doctor (born in Ireland) and of Edith (née Brind) Fishbourne of Westbourne Park villas, London.
At the 1901 Census father, mother and son (and live in domestic servant) were living at 59 White Lodge, Crawford Hill, Kent.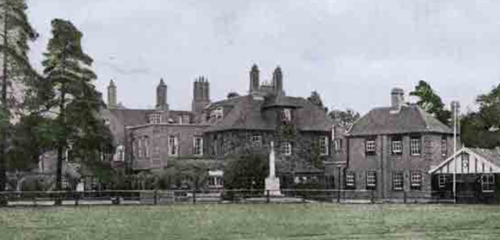 Eustace was educated first at Allen House Prep School, Guildford and then for two years at King's School Canterbury. His father, Joseph Fishbourne, died in November 1909.
The following year Eustace emigrated to Australia travelling from Liverpool on the Afric on 7 April 1910. Once in Western Australia, he was still only 16, he reportedly attended Cranbrook School for a period.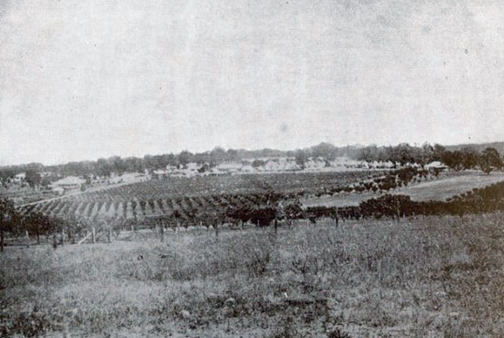 Eustace went on to became a farmer and horse breeder at Blackboy Hill in Western Australia. Blackboy Hill in turn became a major camp for training troops with the outbreak of the war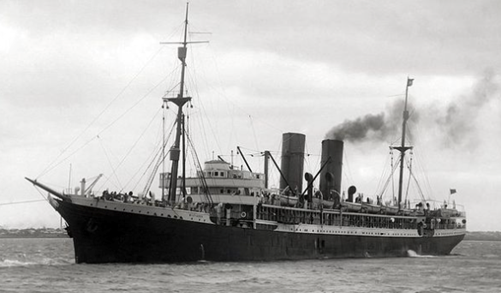 Eustace successfully attested and joined the Australian Imperial Force on 28 March 1916 having been previously rejected no fewer than five times owing to 'defective eyesight'. After four months of training, that August he headed for England via Freemantle on board HMAT 'Miltiades' arriving in Plymouth the following month. He was drafted into A Company, 34th Battalion that November. 
Speaking both French and German, Eustace was used as one of the six battalion scouts.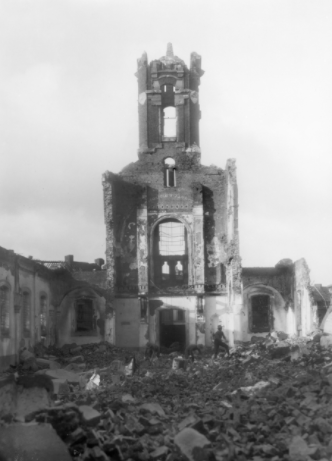 On the night of 7 February while in the line at Houplines near Armentieres, Eustace was sent out to a listening post in a shell hole halfway across no man's land. He was wounded in the stomach by stray machine gun fire at around 10pm that evening and taken by stretcher to the 10th Field Ambulance Dressing Station. Initially talkative, he slipped into unconsciousness and died a short time later. He was 23 years old. 
7 February 1917 Pte Eustace Delano Fishbourne, A Company, 34th Bn 3rd Division, Australian Imperial Force.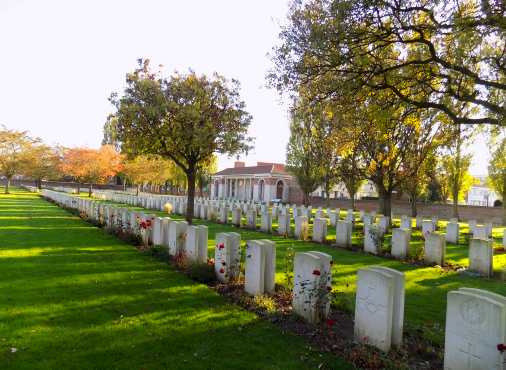 Buried in Cite Bonjean Military Cemetery, Armentieres.
Eustace Fishbourne is remembered on Western Australian War Memorial at Perth and in the Roll of Honour at King's School Canterbury. 
Sources: Du Ruvigny's Roll of Honour, English Census Returns, Commonwealth War Graves Commission, King's School Canterbury Roll of Honour, Australian War Memorial.