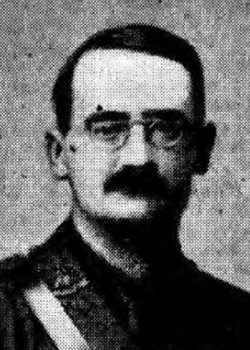 Carlos Lumsden was born in Aberdeen on 19 July 1878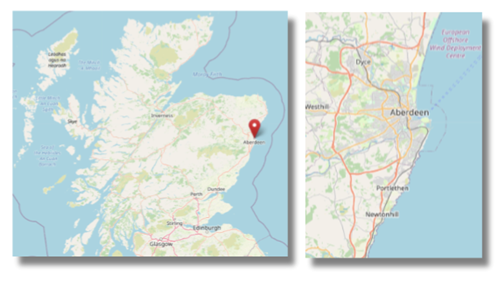 Parents Hugh G Lumsden of Auchindoir and Clova, JP and Maria Magdalena (née Gordon) of Aberdeen.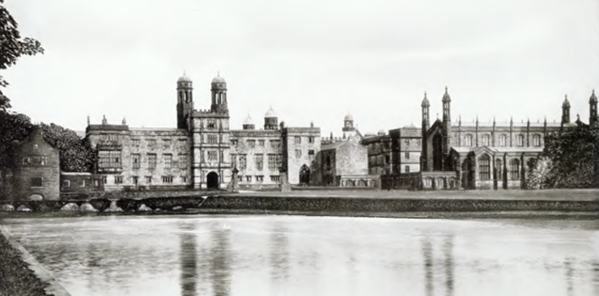 Educated at Beaumonth College, Old Windsor and Stonyhurst College, Blackburn. He studied Philosophy and was a keen member of Stonyhurst's Philosophy Debating Club. He subsequently became a Barrister, being  called to the bar 1902. 
He practised on the Eastern Circuit. 
He served in the South African War 1899-1902.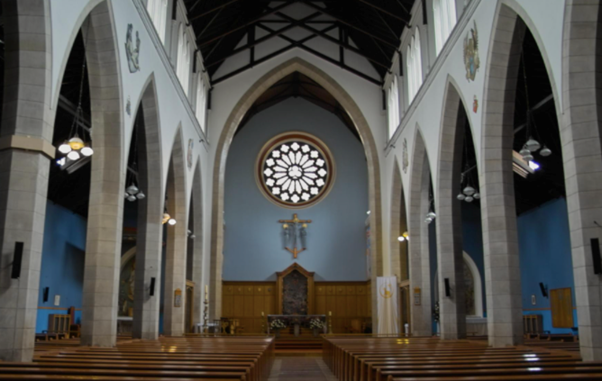 13 Oct 1902 he married Geraldine FitzGerald in a grand wedding at St. Mary's Roman Catholic Cathedral, Aberdeen. Sadly the bride's family were still in mourning after Geraldine's father's death - she was given away by her brother. 
The couple had two children: Carlos Hugh (b. 16 Dec 03) and Elizabeth Mary (b. 4 Aug 1909). Squadron Leader Carlos G. Lumsden died in October 1942 during the Second World War.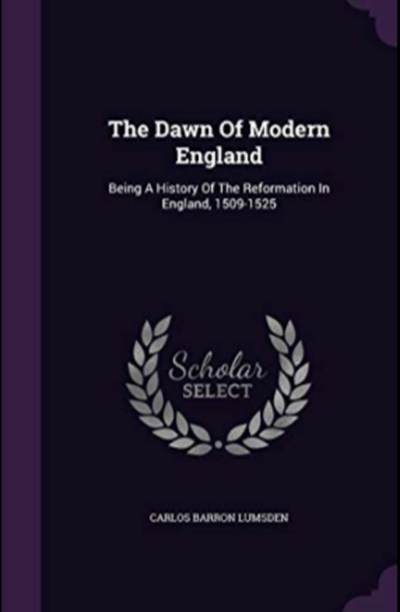 From 1905-06 he held the office of City Sheriff of Norwich and was the author of 'Dawn of Modern England: Being a History of the Reformation in England 1509-1525'.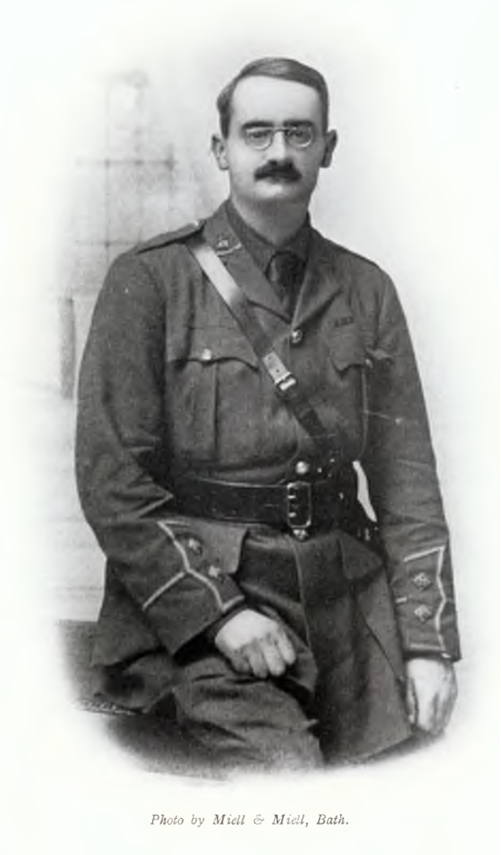 He enlisted as a Private in the Empire Bn of the Royal Fusiliers in August 1914. 
Gazetted Lieut. 10th Norfolk Regt 23 Nov '14, promoted Capt. 30 Dec '14. Transferred to the Highland Light Infantry Sept '15. Promoted Major 27 Jan '16.
He wrote home at the beginning of February: 
Here the shells are falling all round one: it is simply hell on earth; I had no idea of what it was. God only knows if I shall ever see home again ; I doubt it very much ; yet I have done my duty, and will do it to the end. I go to Confession and Communion very often. Send me a small strong Rosary.
He was found dead in his bead at 5:30pm pm 7 March 1916 from syncope brought on by exposure and fatigue on leaving the firing trenches.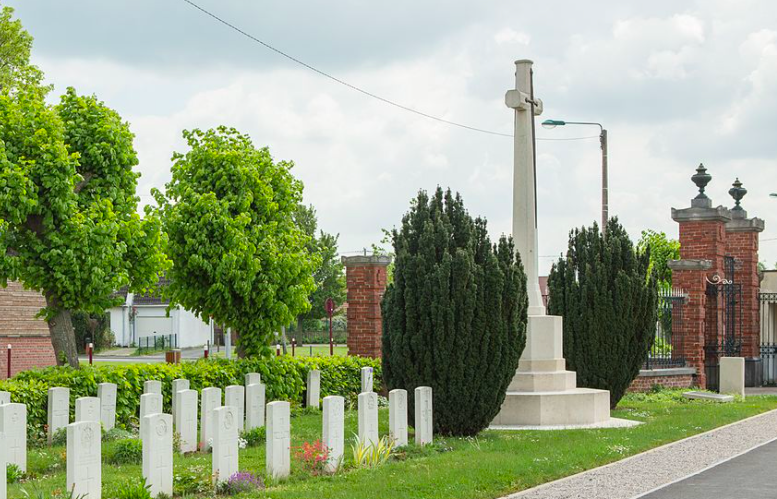 He was buried in La Gorgue Communal Cemetery 10 March. 
Major Carlos B Lumsden, 18th Service Bn 4th Glasgow The  Highland Infantry 
7 March 196
Sources: De Ruvignys, Stonyhurst War Record pp144-145; The London Illustrated News, 25 March 1916; Gentlewoman October 1902, The Aberdeen Weekly Journal, 17 March 1916, Aberdeen Weekly Journal 19143.