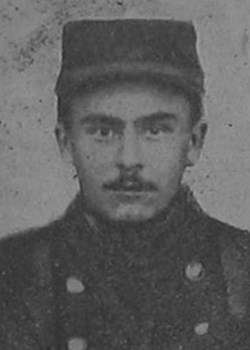 Born at Chauffailles, Saône-et-Loire on 7th January 1893
Joseph Claudius was living at 33, Quai du Bassin, Roanne, Loire at the time of his enlistment.
Due to embark on his compulsory military service in the October 1914 intake, he was called into service early and was enlisted into the army on 3rd August 1914.
Within a couple of months, he had been promoted to Soldat 1er Cl.
He found himself serving on the frontline in Picardy and Lorraine.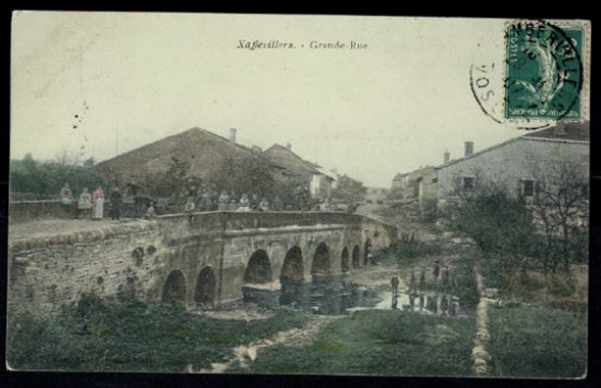 Joseph was killed in action at Xaffévillers​, Vosges on 7 November 1914.
He has no known grave.
663 Sdt. Claudius Joseph Descotes, 16e R.I.
Claudius Joseph Descotes killed in action 7 November 1914
Research by David O'Mara