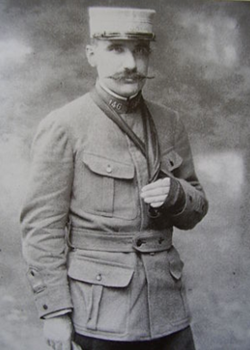 Born in Paris on 22 December 1876
Son of Denys Cochin (a Parisian deputy in the National Assembly).
Educated at the Ecole Nationale des Chartes.
Augustin was a social historian and author of several books on the subject of the French Revolution.
Bestowed as a Chevalier of the Legion d'Honneur and holder of the Croix de Guerre with Four Palms, he was wounded three times during his service (at Fouquesecourt on 25 September 1914, at Tahure on 25 September 1915 and at Douaumont on 26 February 1916) each time returning to duty whilst still recovering from his injuries.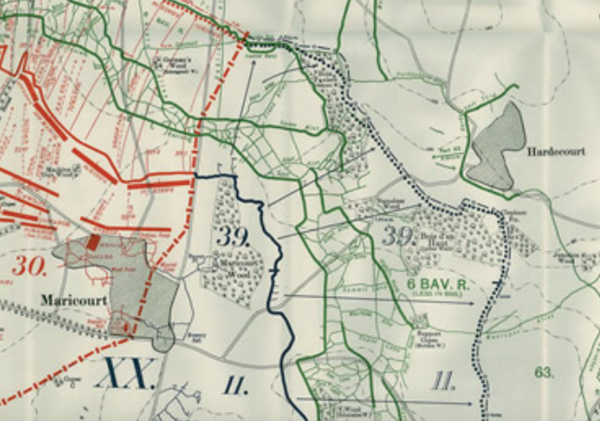 Augustin was killed in action by a rifle bullet to the head in front of the calvary at Hardecourt whilst his unit (the Ninth Company of the 3rd Battalion) was assaulting German positions during the Battle of the Somme. He has no known grave, although he is remembered on four separate memorials including one where he studied (Chartres). Augustin's brother Jaques - a Captain in the 325th RI - was also a Chevalier of the Legion d'Honneur. He had been killed in action at Xon the previous year.
458 Capitaine Augustin Denys Marie Cochin, 146 RI
8 July 1916
Research by David O'Mara
Additional links and sources:
Augustin Cochin (Wikipedia)