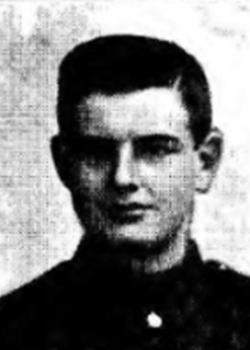 Phinlo St. John Quirk was born Baymont, Dalkey, Dublin County on 24 June 1898.
Phinlo was the second son of Hugh Quirk (a master mariner and teacher of navigation) and his wife Anna (née Deadon) of The Hill, Armagh.
There were three boys in all: Richard, then Phinlo then Gerald.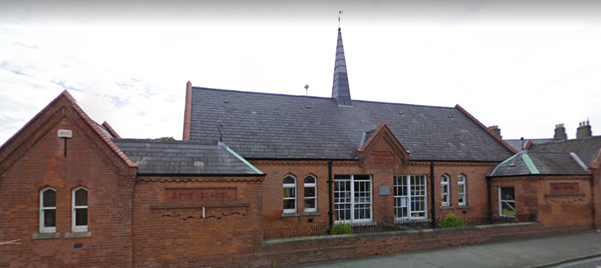 Phinlo was educated at Rathgar National School, Dublin.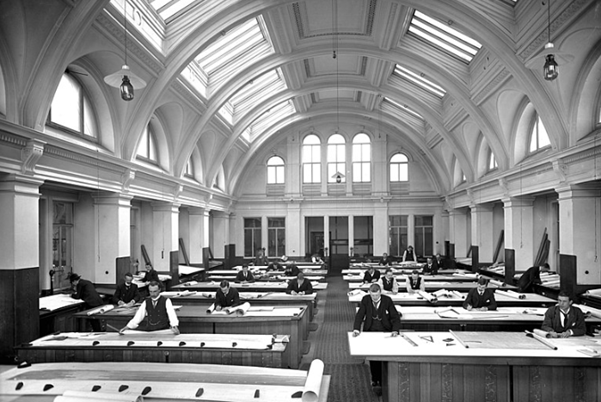 On leaving he was apprenticed as an Engineer at Harland & Wolff, Belfast.
At the time of enlistment, his Service Record extant, he was living at 5 Surrey Street, Belfast. A strapping lad of 5ft 10 inches, he joined the RAMC 2 September 1915 serving the BEF in France and Flanders. 
Phinlo reported sick in Rouen on 16 January 1917.
A rash, bronchitis and a high temperature followed. Oxygen had to be given but he became delirious, his bronchitis worsened and he died 11:35pm 9 February 1917 he died from measles and pneumonia.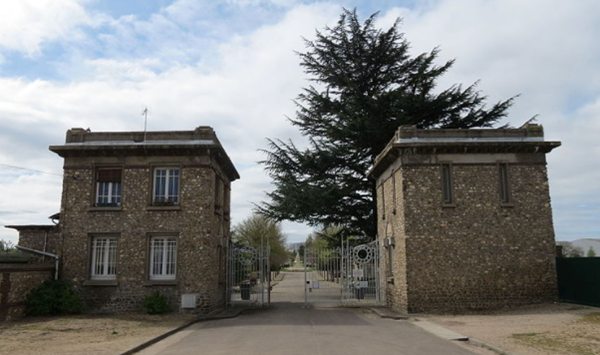 He is buried in Saint Sever Extension British Cemetery, Rouen. He was 18 years of age. 
Pte Phinlo St. John Quirk 68066 104th Field Ambulance, 35th Division, RAMC
9 February 1917 Died of disease.