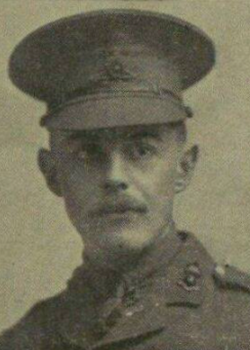 Chalkley Gould was born in Loughton, Essex 9 February 1880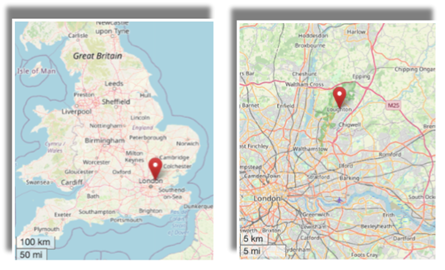 He was the eldest son of Chalkley Gould (a photographer) and Ellen Matilda (née Vivian) and the great great grandson of Commodore Pearce RN who served under Nelson.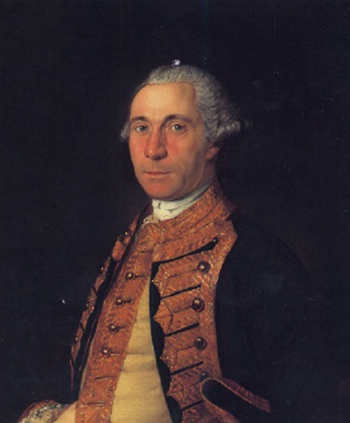 At the 1881 England Census, only 1, the Gould family lived in Loughton, Essex. Chalkley senior was a stationer and bookseller. 
At the 1891 Census, Chalkley, aged 11, was now the eldest of 5 children (youngest 3 months). They lived at Bourneville, Surrey Road, Holdenchurch along with a live in nurse and two domestic servants. 
At the 1911 Census, widowed, mother Ellen lived with Horace, Alfred, Gladys and two domestic servants at Broadstone, Dorset. Brothers Horace and John went on to run a successful photography business in Bournemouth.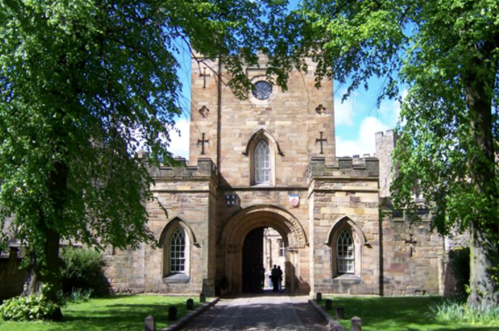 Chalkley was educated at Bournemouth and then studied mining at Armstrong College. In 1902 Chalkley took his mining degree BSc at Durham University. On 30 March 1904 me married Lily Ann Steel, Lily, the daughter of H.Steel, Collercoats, Northumberland at the Presbyterian Church, Whitley Bay.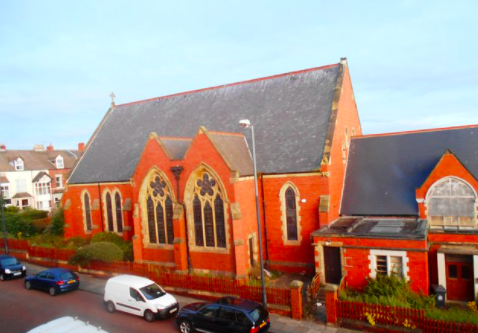 They went to America in 1908 so that he could pursue his mining career only to return in October 1914 in order to join the Army. Gaining his commission 1 November 1914 he was in France from August 1915. He was subsequently promoted to Captain and then Major. 
Chalkley was killed in action in Goudezeune Farm near Oosteverne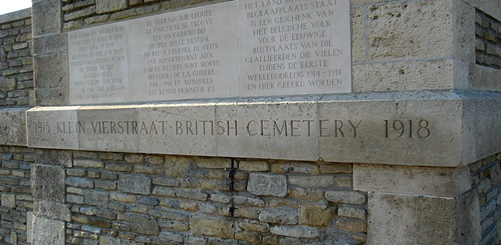 He was buried at Klein Vierstraat British Cemetery near Dickebusch. 
They had no children and his wife never remarried. Lily died in Melrose, Scotland in 1966.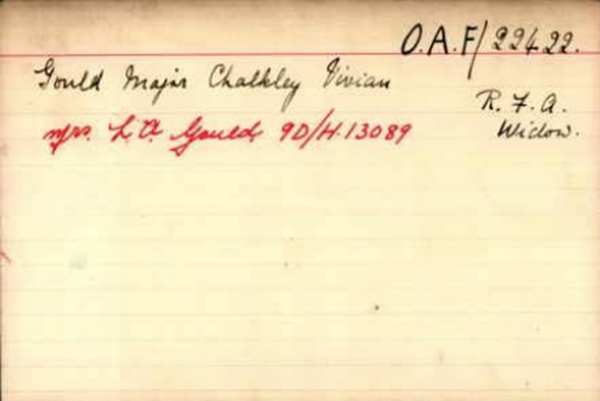 Major Chalkley Vivian Gould 115th Battery RFA
9 June 1917
Sources: UK De Ruvigny's Vol.3, CWGC, Shields Daily News, 30 March 1906, Newcastle Journal 16 June 1917, Sheffield Daily Telegraph 20 June 1917, Census of England 1891, 1901, 1911; Artnet; Illustrated London News 11 August 1917.