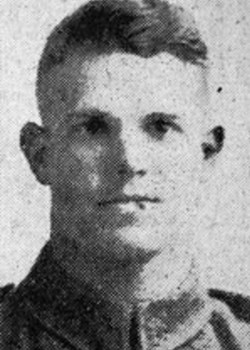 Edgar Salmon was born in Burnley, Lancashire in 1896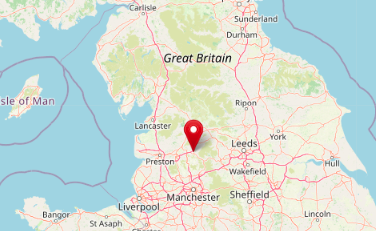 Edgar was educated at St Mary Magdalene's School in the town before going on to study art at Burnley Technical College where he became a prominent member (and a local champion swimmer) of Burnley Swimming Club and Drum Major of Burnley Boy's Club.
At first a house painter, by 1911 he was employed as a weaver at Woodbine Mill, Sycamore Avenue, Burnley where he was still in employment at the time of his enlistment.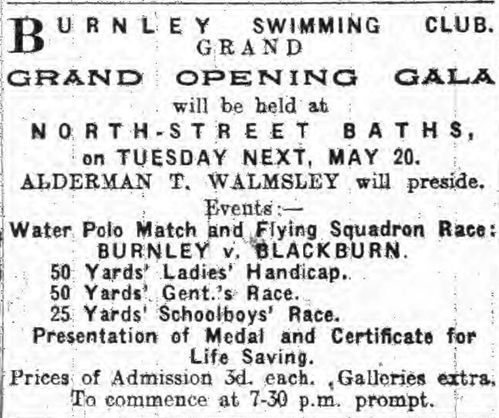 From a sporting family, his father was a professional 'cyclist exhibitioner'.
On 5 October 1914, Edgar enlisted into the 5th Battalion East Lancashire Regiment (TF) at the Howe Street recruitment office, Burnley and, in November, began his training at Southport. In January 1915, he was promoted to sergeant and became a musketry instructor at Bisley the following October. Between March 1916 and February 1917, he was employed on home service duties on the East Coast Defences and also qualified as an instructor in Reconnaissance, Sniping and Marksmanship at Rugeley Camp (11 August 1916). He later also became an instructor in Physical Drill.
In February 1917, orders were received for overseas service and, whilst on embarkation leave, Edgar became engaged to Miss Bessie Wheadon (ex-lady Champion Swimmer of Burnley). Soon afterwards, however (4 March), he embarked for France and saw his first frontline service near Cuinchy on 17 March. Moving up to the North Sea coastal area in June 1917, he was involved in routine trench holding duties along with training for the (abandoned) potential amphibious landing on the coast ('Operation Hush'). During this period, Edgar received a mention in battalion orders (3 September) for swimming the Yser estuary with an important message.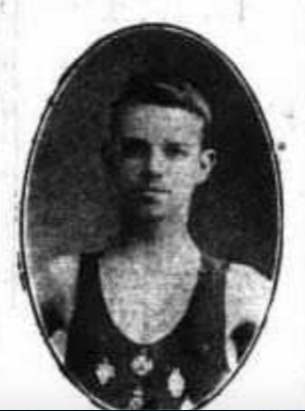 Burnley Swimming Club Champion 
After being relieved in the line by the 42nd Division, Edgar's battalion moved slightly southwards to take a role in the ongoing Third Battle of Ypres (specifically the Battle of Poelcapelle) and began to move towards the frontline at 'Dagger Trench' - south west of Passchendaele village - on 8 October 1917 in order to launch an assault the following day. In drenching rain, the following morning, Edgar's battalion left their trenches and headed up the slopes of the Passchendaele Ridge towards their objectives. Cut down by machine gun fire and impeded by the belts of barbed wire of the Zonnebeke Line, this attack was to be a costly failure. During the late morning of 9 October, Edgar was reported to have been 'killed by a sniper whilst carrying a wounded comrade'. Edgar, upon seeing one of his platoon fall after being shot in the leg by the sniper, broke cover and was attempting to bring him back to safety. The sniper fired again, killing him instantly. (The fate of the man whom Edgar was rescuing is unrecorded.) His body was lost or made unidentifiable by the heavy German bombardments of the day and he was, therefore, reported as 'missing, known killed'.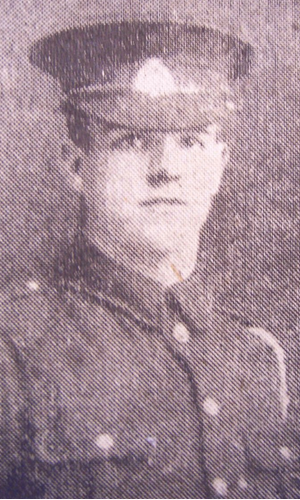 Edgar's name now appears on the Tyne Cot Memorial to the Missing located only a few hundred yards from where he met his death.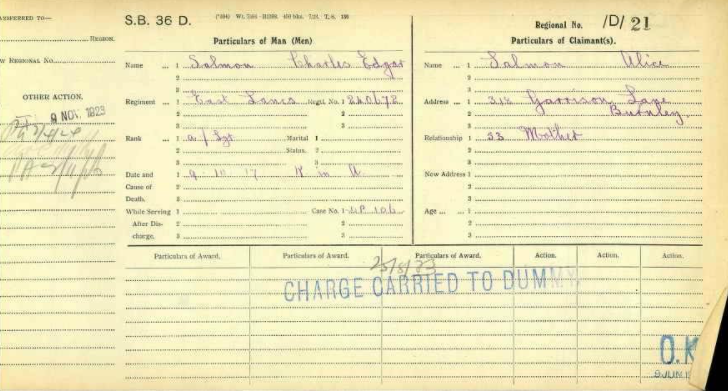 240672 Sgt Charles Edgar Salmon, 2/5th Bn East Lancashire Regiment.9 October 1917 killed on this day
Research by David O'Mara