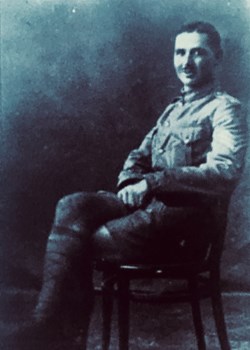 Sydney Constable was born in Ardingly, Sussex 28 April 1894.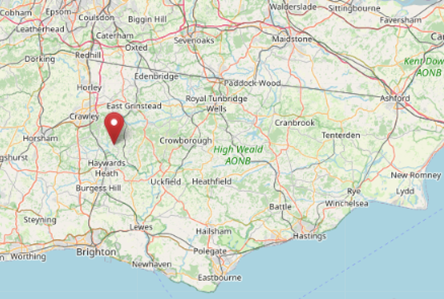 Sydney was the son of a gamekeeper.
By the outbreak of the war he was a coach and motor body builder working for Mr A Rice, Coachsmith. He enlisted in October 1914 when he was still only 18 and served during the First World War in the Balkans with the 4th Royal Sussex Regiment.
He was awarded the Distinguished Conduct Medal, the French Croix de Guerre and the Medaille Militaire. 
Sydney survived the war and went on to become a builders foreman on an estate. 
He died in Queen Victoria Hospital, East Grinstead age 67 on 12 December 1961. He had four younger siblings, brother Albert and sisters Maud, Marjorie and Nora. 
Sydney is remembered by Antony Smith who researched the men of West Hoathly, Sharpthorne, Highbrook and Selsfield who served in the Great War. His book 'Goodbye to Old England' was funded by the Friends of the Priest House, North Lane, West Hoathly, West Sussex which is a property owned by the Sussex Archaeological Society.
200172 C.S.M. Sydney Constable, 4th Royal Sussex Regiment