Search results for 1920.
/the-latest-wwi-podcast/ep-116-the-connaught-rangers-mutiny-in-1920-dr-mario-draper/
Dr Mario Draper, Lecturer in Modern British and European History at the University of Kent, discusses the mutiny of the Connaught Rangers in India in 1920. This lecture was given as part of the Antrim and Down WFA branch's spring conference on the Consequences of War held on the 9 May 2019.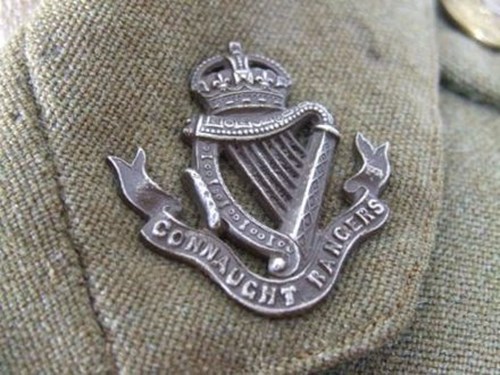 ---
/the-latest-wwi-podcast/ep230-staking-the-coffins-the-1918-flu-epidemic-in-ireland-dr-ida-milne/
Dr Ida Milne, Lecturer in European History at Carlow College, Ireland, talks about her recent book, 'Stacking the Coffins', that looks at the impact of 1918 Spanish Flu in Ireland at the end of the Great War and early 1920s. Her book is published by Manchester University Press.
---