Search results for Antrim and Down.
/the-latest-wwi-podcast/ep-116-the-connaught-rangers-mutiny-in-1920-dr-mario-draper/
Dr Mario Draper, Lecturer in Modern British and European History at the University of Kent, discusses the mutiny of the Connaught Rangers in India in 1920. This lecture was given as part of the Antrim and Down WFA branch's spring conference on the Consequences of War held on the 9 May 2019.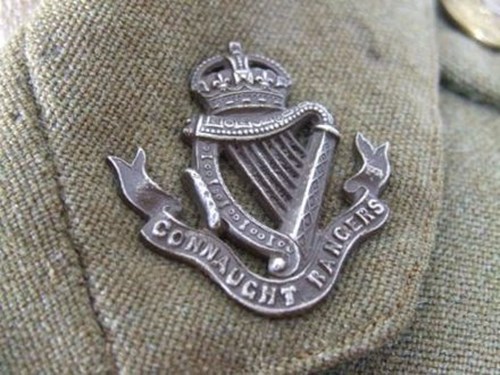 ---